Personalised Care Services
when you need them, to the extent you need them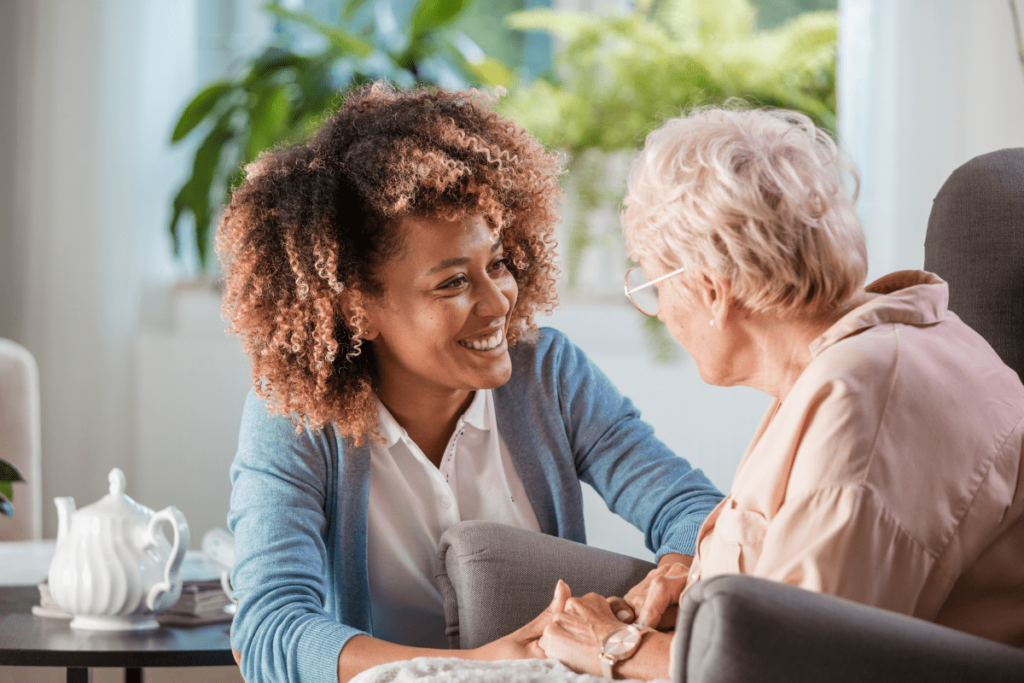 Personalised Care Services
when you need them, to the extent you need them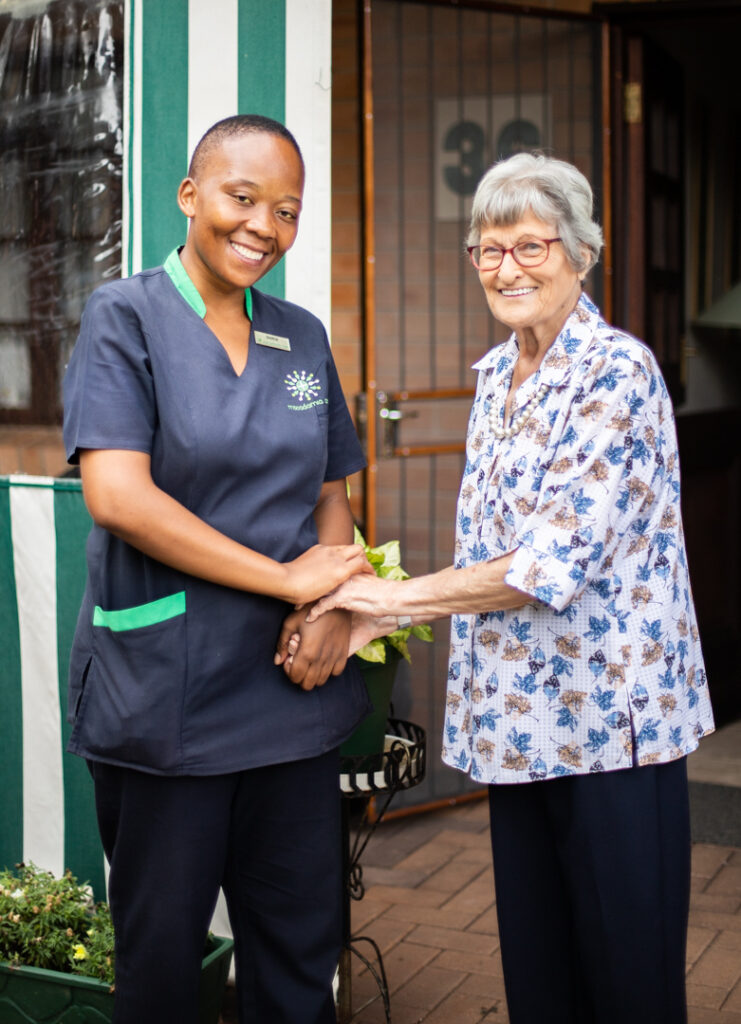 Welcome to Macadamia Care
With over twenty years of experience in caring for older people, we understand that you're looking for services and facilities that promote a healthy and caring environment. Whether you're looking for care for yourself, your elderly parents, or for your beloved partner, our team of expert staff will work with you to assess your health care needs. We offer advice and care services that meet your requirements and your budget, and make sure that the person feels respected and part of a caring community.
Contact us now to find the care you're looking for
I do!
I want to move into a home where I will feel safe, comfortable and looked after. I like my independence and I want to feel free to be part of a community, but I acknowledge that I may need some physical help. I don't want to be a burden on my children, and so I am being proactive in finding the care that I will need one day.
My Parents
I want to know that my parents are being cared for in the best way possible. I'm feeling anxious that they are aging and have physical challenges, and as I can't physically provide the care that they need, I am looking for a professional care service that gives them the love and attention they deserve
My Partner
My beloved partner is needing more physical care than I can manage. I'm looking for care services that respect our privacy, don't feel invasive in our personal space, and that maintain dignity and respect. I'm looking for either home-based care or for my partner to move into a care home, but I need advice on how to move forward and what the next steps should be.