It's the most wonderful time of the year…for retrospectives! It's hard to believe that Christmas is already upon us and looking back, we can't believe how far we've come since the challenges we faced during the last couple of years with lockdown regulations and dealing with the pandemic.
Here in White River, Feedem decided to put together a retro-themed Christmas lunch for our residents, and as you can see we all embraced John Lennon's favourite saying: "Give peace a chance" and to enjoy the magic of Christmas. Thank you Feedem!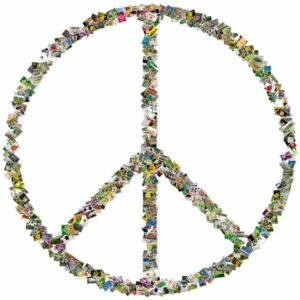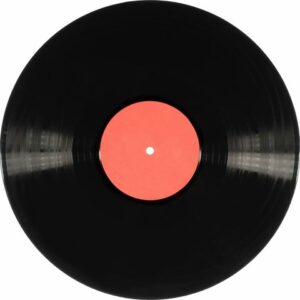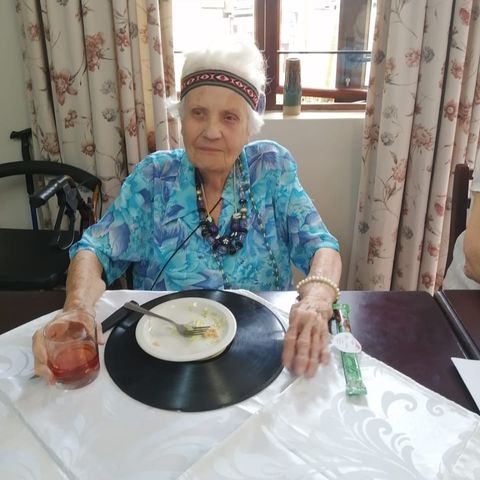 At MacCare our staff have a natural culture of caring for the elderly and touching the heart of each and every resident on a personal level. Communal areas have a homely feel where socialising with fellow residents for meals or in the lounges is a fun and joy-filled affair. To read more about us in White River, click here.