Not a day goes by where the lockdown restrictions are leaving many of us at the end of our tether. Isolation and loneliness are real concerns amongst our senior citizens who are living alone with no friends or family to look out for them.
Our residents At Macadamia Care are fortunate – if they are feeling lonely or they have no one to talk to about their emotions, they know that professional staff are always on hand to listen and offer solutions where possible.
Our Care Manager – Sister Heide Archer, decided to cheer up our residents in this difficult time and together with Feedem and strict safety protocols, hosted a "FUNKY HATS AND GLASSES" on a sunny day in Mpumalanga. Have a look at these funky hats made by our residents themselves.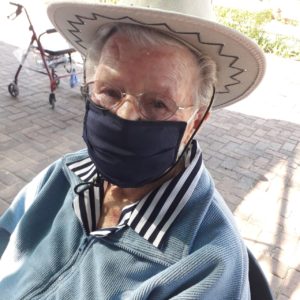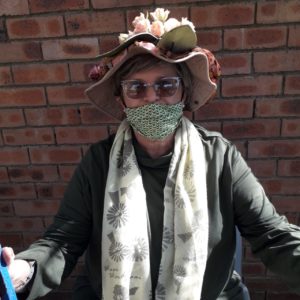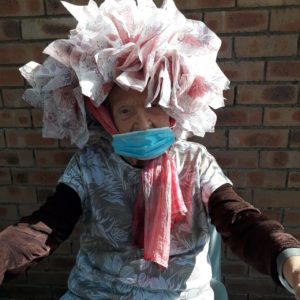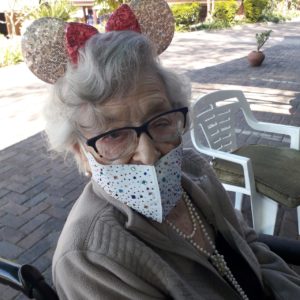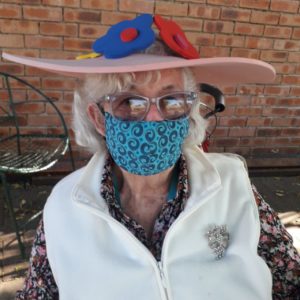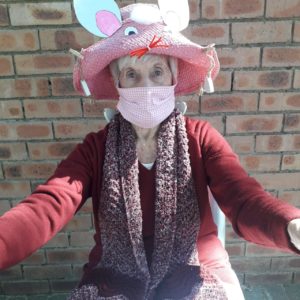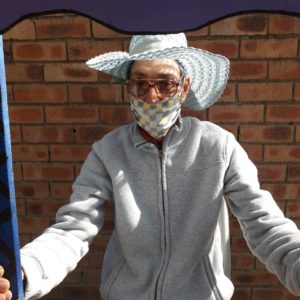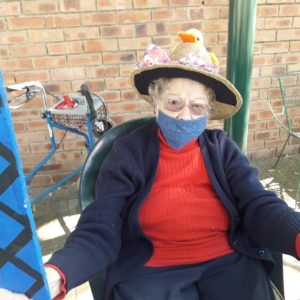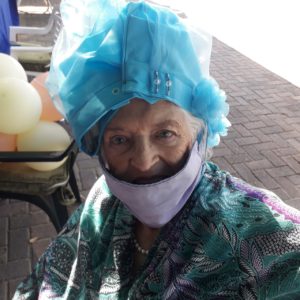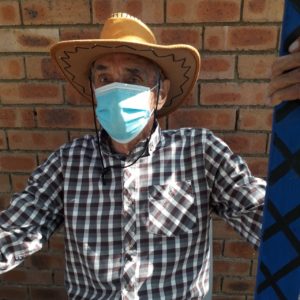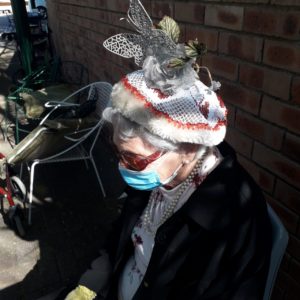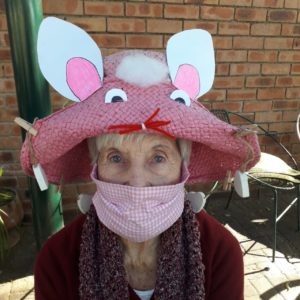 Macadamia Care offers:
24-hour emergency response | Health monitoring and Care planning for all residents | Attentive care | Respite care | Memory care | Home-based care
Macadamia Care Centres are operated by a team of qualified people, providing 24-hour care support. To contact us in Nelspruit, click here.