High tea is a popular custom that is celebrated worldwide. There is something fun about eating finger sandwiches and delicious bite-size treats from a delicate tiered plate. And let's face it, tea always tastes so much better when sipped from a fine bone china teacup and saucer.
High tea is quite the elegant affair and the perfect opportunity to dress up and wear your favourite party dress! It is the perfect way to celebrate a special occasion with a touch of luxury. What better way to spend time in beautiful surroundings and enjoy delicious treats with friends?
With Christmas around the corner, Care Buddies reached out with love, and treated our residents at Macadamia Care in Nelspruit, to a High tea. Our residents dressed up and thoroughly enjoyed themselves. Thank you for your kindness, Care Buddies – it is much appreciated!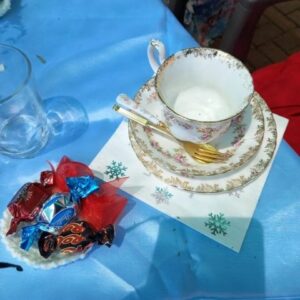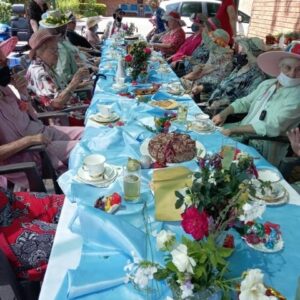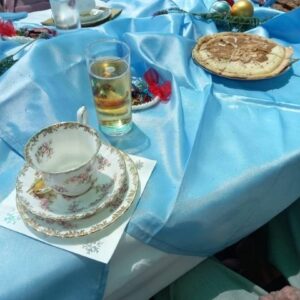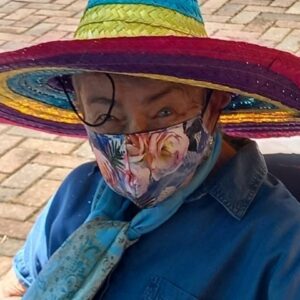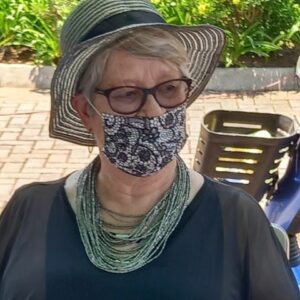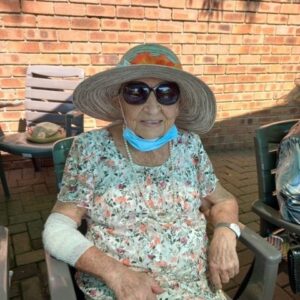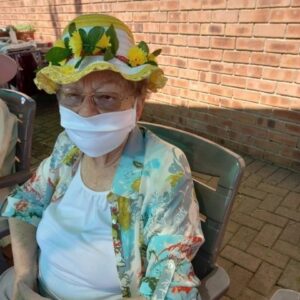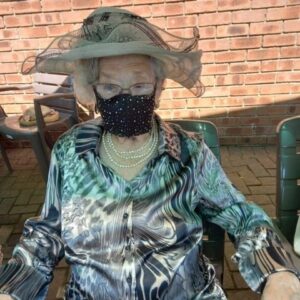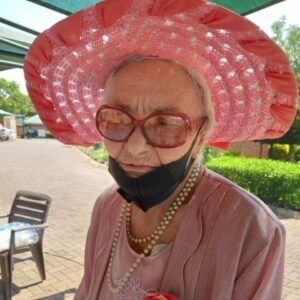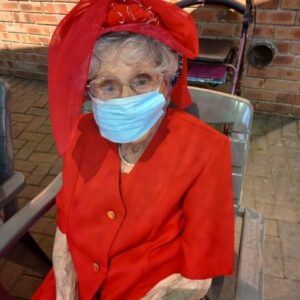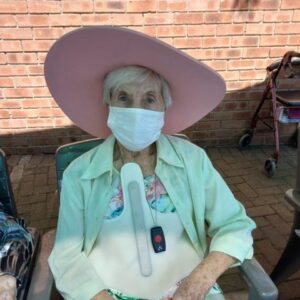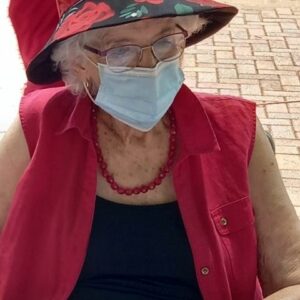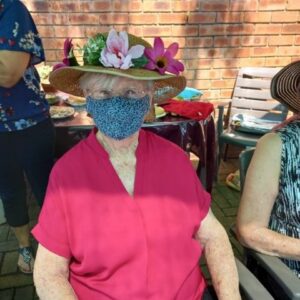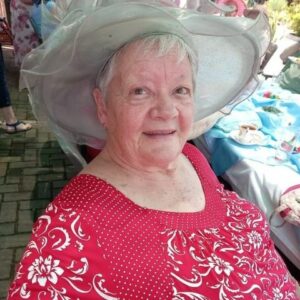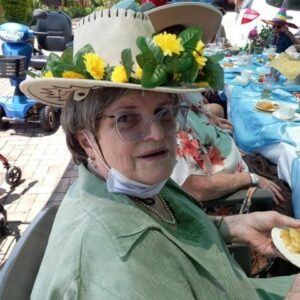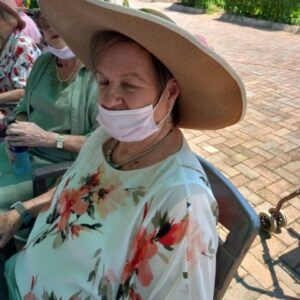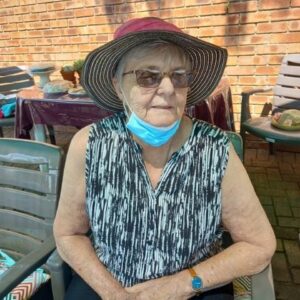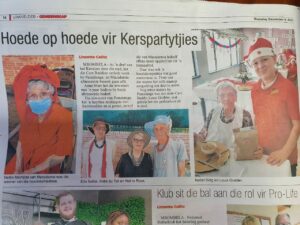 Located in the suburb of West Acres, this assisted living village boasts beautiful views, ample parking, and access to and from the apartments – or frail care rooms, and is made possible by paved walkways which wind their way through beautifully kept gardens.
To contact us at Macadamia Care in Nelspruit, click here.