Stanford Lake College is four hundred kilometres northeast of Johannesburg, in Magoebaskloof – situated between Tzaneen and Polokwane, near the hamlet of Haenertsburg. Founded in 1998, Stanford Lake College is an independent English medium co-educational high school.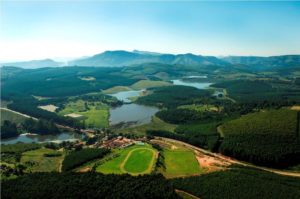 Lloyd Lombard is a Gr. 12 learner at Stanford Lake College and needed to complete community hours for his LO project. Macadamia Care in Tzaneen has enjoyed watching Lloyd and his team, completing this project with enthusiasm and hard work.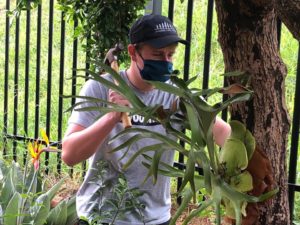 Lloyd cleaned up and landscaped a flowerbed at our Care Centre with assistance from Glen & Elvis Malatji. Glen used his own equipment, plants and compost.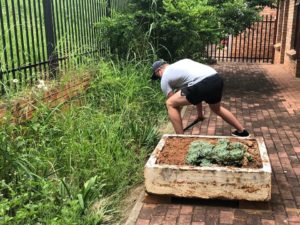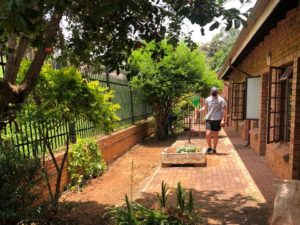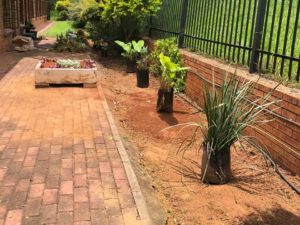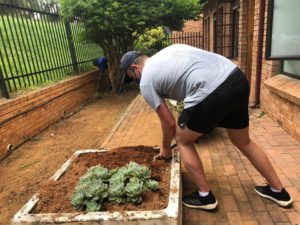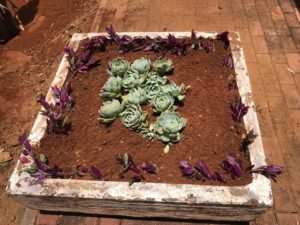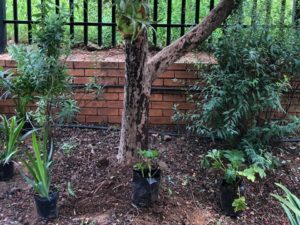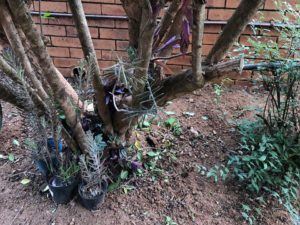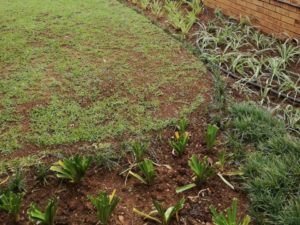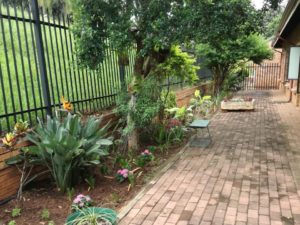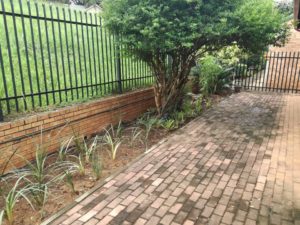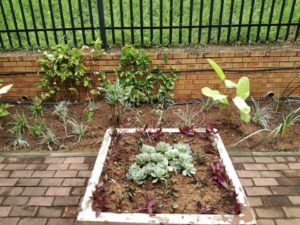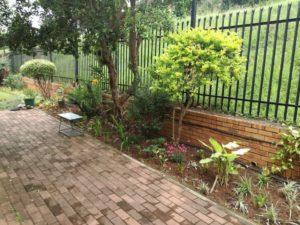 Sister Laureen Naude (Care Centre Manager): "Thank you very much Lloyd Lombard, Glen & Elvis Malatj, your service is much appreciated and I trust that MacCare will keep up with your standard."
Perched atop the rolling hills of this Limpopo paradise, Tzaneen Macadamia Care overlooks the picturesque Tzaneen Dam from its location in the mountainous forests of George's Valley. Arguably one of the most breath-taking views welcomes residents each morning. To read more about us in Limpopo, click here.