Virginia Woolf once said: "One cannot think well, love well, or sleep well if one has not dined well." At Macadamia Care in Tzaneen, we agree that love, friendship, and good food, are some of the most valuable treasures a person can own.
This morning our residents at MacCare in Tzaneen, Limpopo, were treated by the Gr 7 pupils of Unicorn Preparatory School Tzaneen.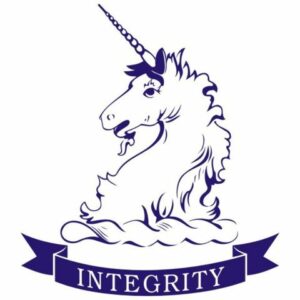 The pupils helped decorate cupcakes. Everybody had a wonderful time and even the Physiotherapist joined in. Thank you, Katrin Nell – a volunteer, and Rika our CCA and parent, for your help in organising this event.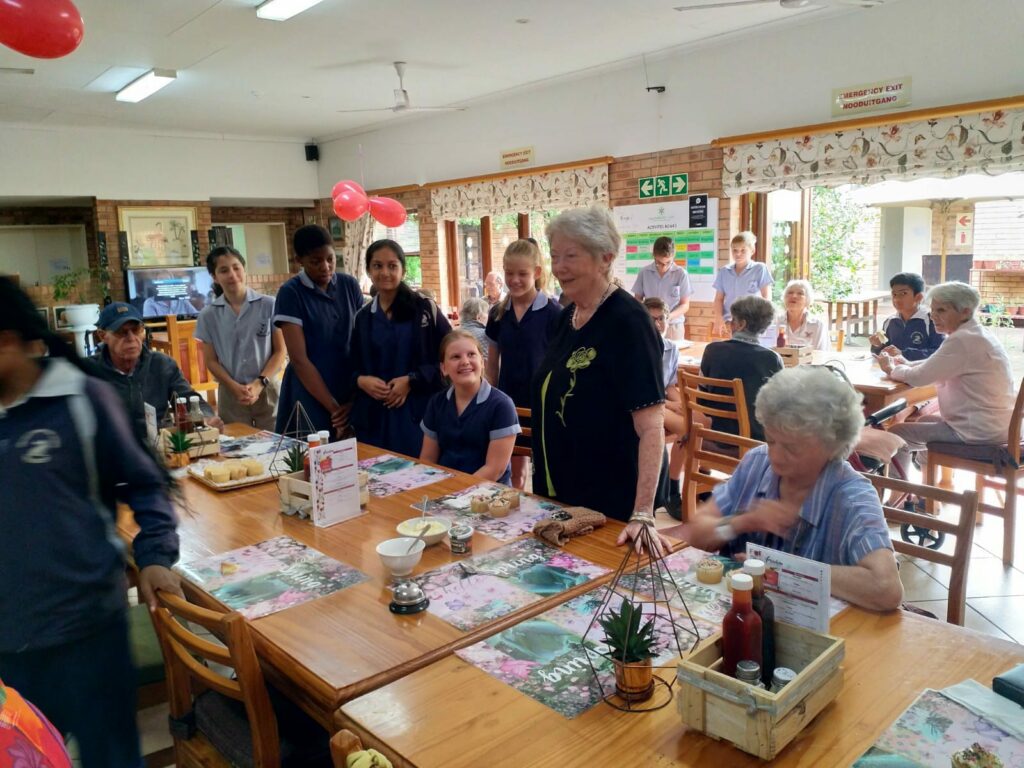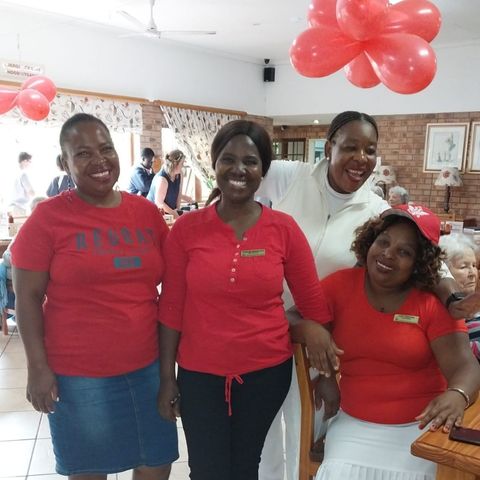 Thank you to Bernard and the Feedem staff for a wonderful, full-of-surprises lunch. Chicken wraps, chips, and a fresh garden salad. The desert was a hit – so much to choose from. The decorations, time, and effort that were put into our Valentine's Day lunch were so appreciated!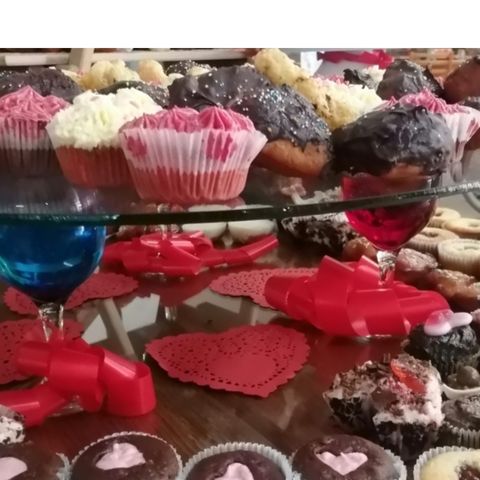 At MacCare we offer a wide range of services to enable you to enjoy the lifestyle you want. We provide services in line with the needs and preferences of our clients and do so in a way that is not invasive or regimental. To find out more about the services on offer, click here.