Macadamia Care at The Somerset Care Centre in Somerset West, Western Cape, regularly hosts a Health Education Talk that is informative and topical.
Today we had a Health Education Talk with a difference. Yolandi Bothma, from Martin's Funerals – Somerset West, explained to our residents the practicalities of what happens when someone dies.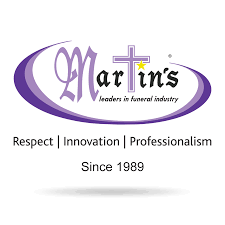 It was an excellent presentation with lots of interaction and questions, on a topic that many don't give much thought to.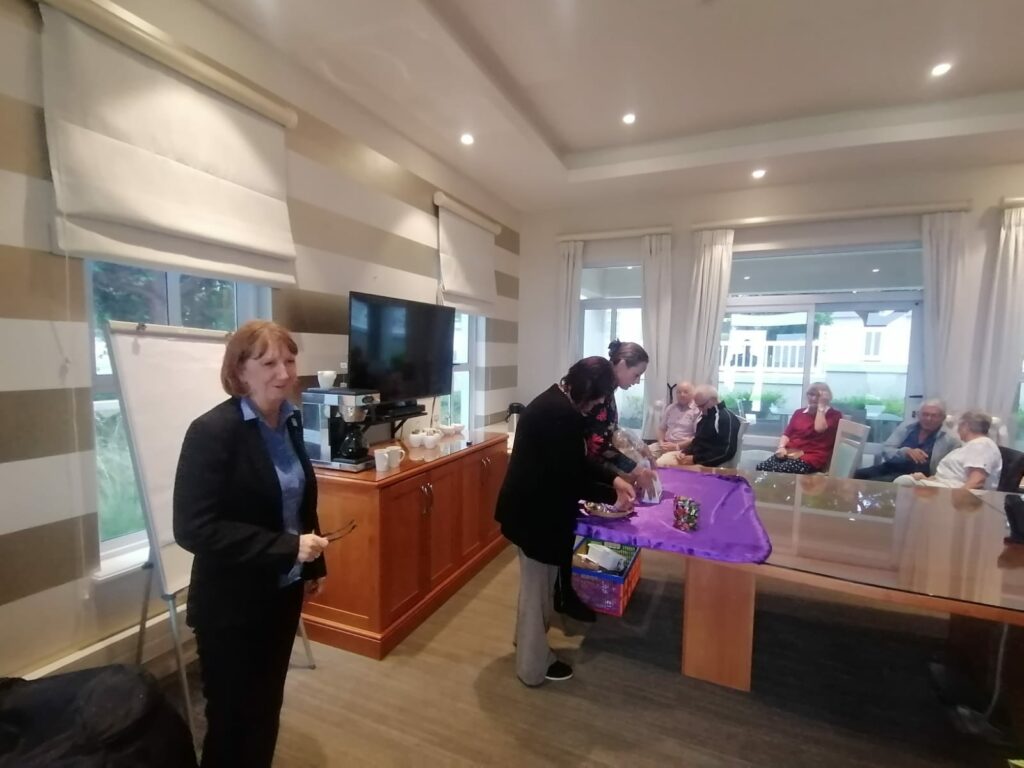 Villages where MacCare operates, offer unrivalled care from world-class facilities. Our Care Centres are located in villages in Nelspruit, White River, Polokwane, Tzaneen, and Somerset West in the Western Cape. Residents are encouraged and assisted to remain independent for as long as possible, or are welcome in the Care Centre itself, where they are supported with assisted living and frail care services. To contact us at The Somerset Care Centre in Somerset West, click here.