A beautiful day in Nelspruit, Mpumalanga and Sister Heide-Marie and her team decided it's a perfect day to host a tea and cupcakes with Matron, for our residents. Sitting under the much-needed winter sun that provides warmth from the otherwise bone-chilling weather, each resident had the opportunity to decorate their own cupcakes. Creativity, lots of fun, laughter and scrumptious cupcakes were the order of the day and enjoyed and appreciated by all. Have a look…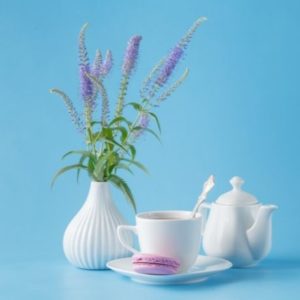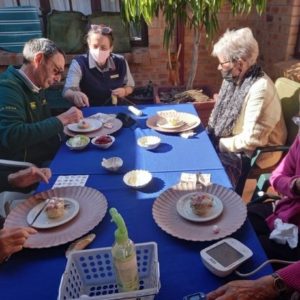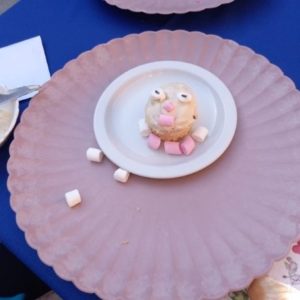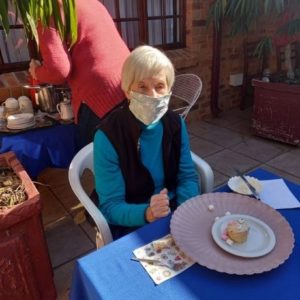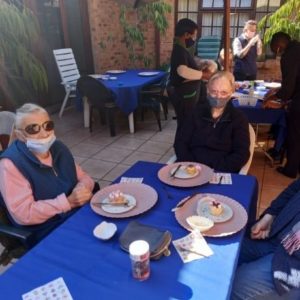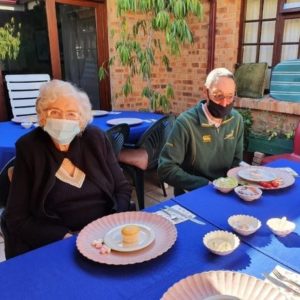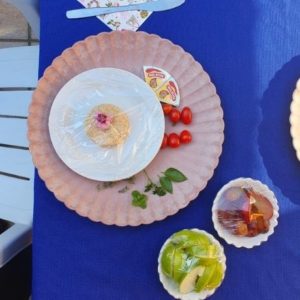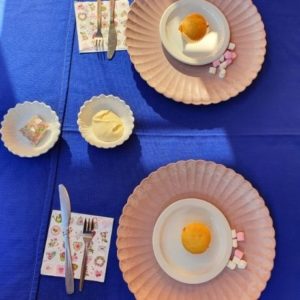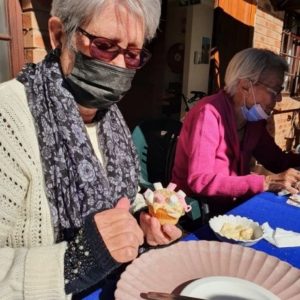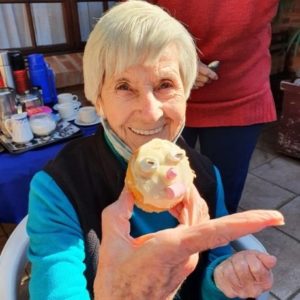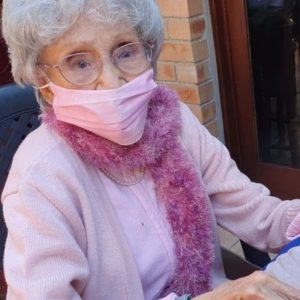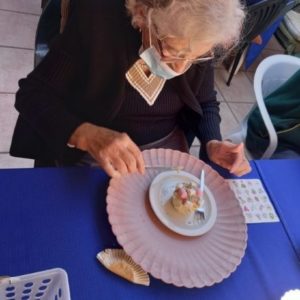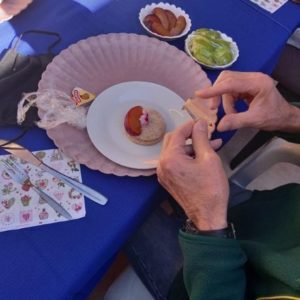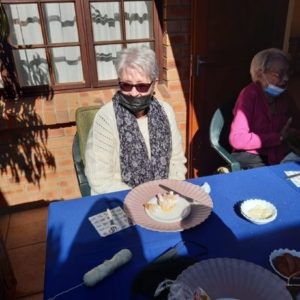 One of the oldest in the group, the Macadamia Care in Nelspruit offers the locals peace of mind in knowing that their loved ones are only a stone's throw away. Located in the suburb of West Acres, this assisted living village takes special care to help its residents feel at home. This village boasts beautiful views, ample parking, and access to and from the apartments – or frail care rooms – is made possible by paved walkways which wind their way through beautifully kept gardens.
To read more about us in Nelspruit, click here.