Christmas is about spending time with family and friends. It's about creating happy memories that will last a lifetime.
It allows us to reflect on the great things that happened during the year, and to forget about our worries and just to have fun and relax.
MacCare in Tzaneen shared the joys of the season with all the residents and we want to thank Rika, Thys, the professional Feedem staff, care staff, Virginia and staff of Marothi, making our Christmas lunch a special one to remember.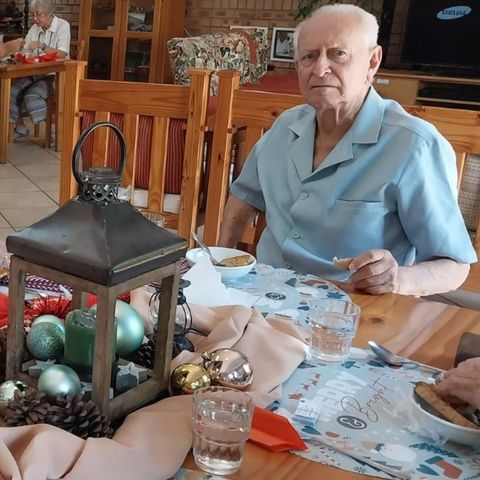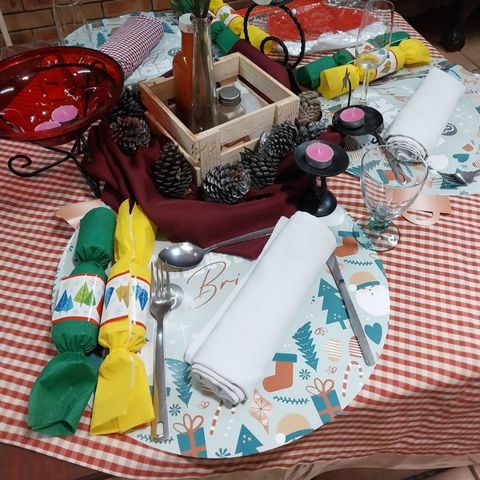 Perched atop the rolling hills of this Limpopo paradise, Tzaneen Macadamia Care overlooks the picturesque Tzaneen Dam from its location in the mountainous forests of George's Valley. Arguably one of the most breath-taking views welcomes residents each morning. To find out more about our care services, click here.