Richelle E. Goodrich said: "Don't seek to be happy; let everyone else chase after that rainbow. Seek to be kind, and you'll find the rainbow follows you."
Macadamia Care at The Somerset Care Centre in Somerset West believes in kindness and knows how much our residents would enjoy and appreciate celebrating a day of love – Valentine's Day.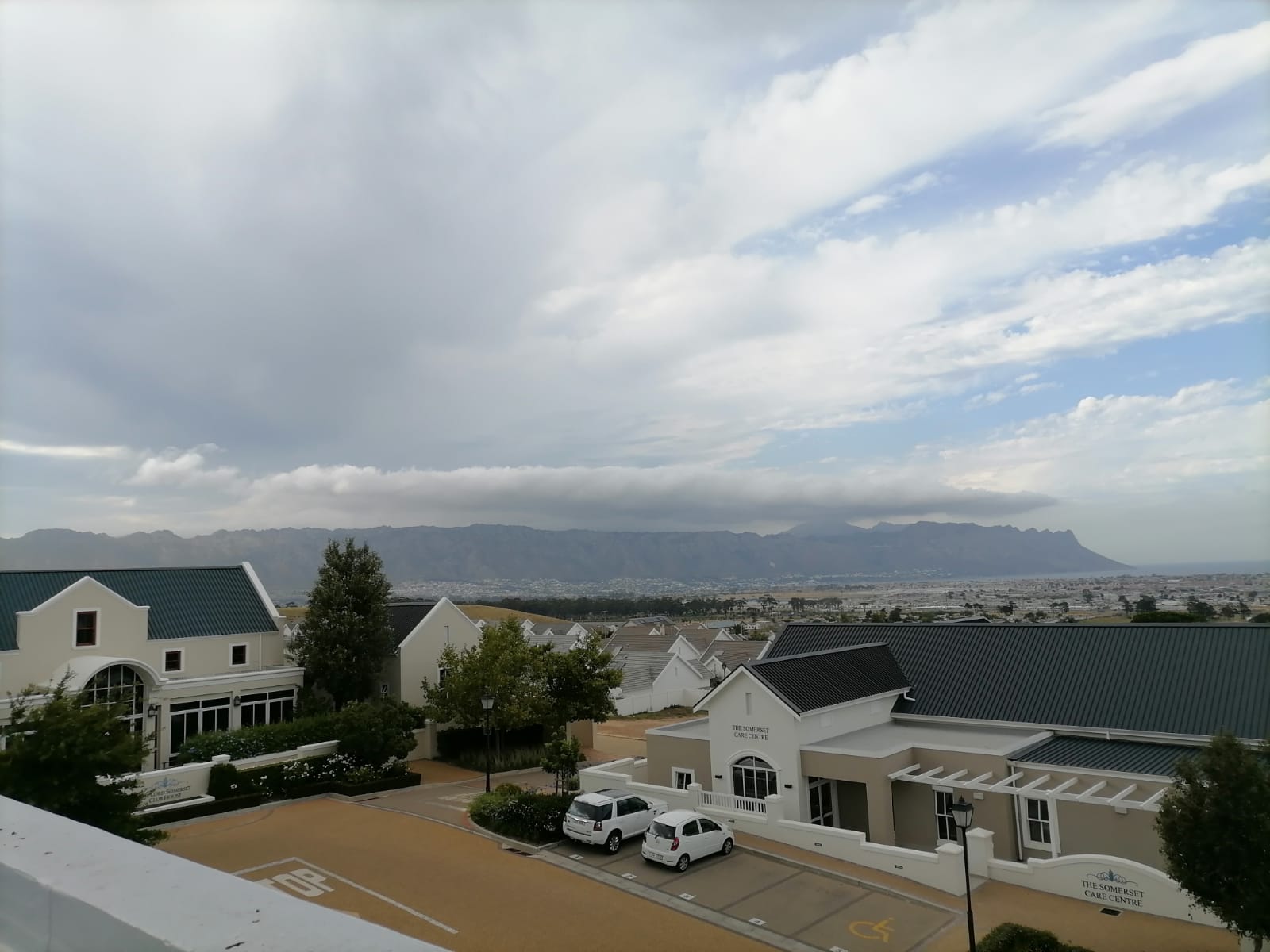 Western Province Caterers arranged and served a very special Valentine's Day lunch. It was worthy of all the compliments received…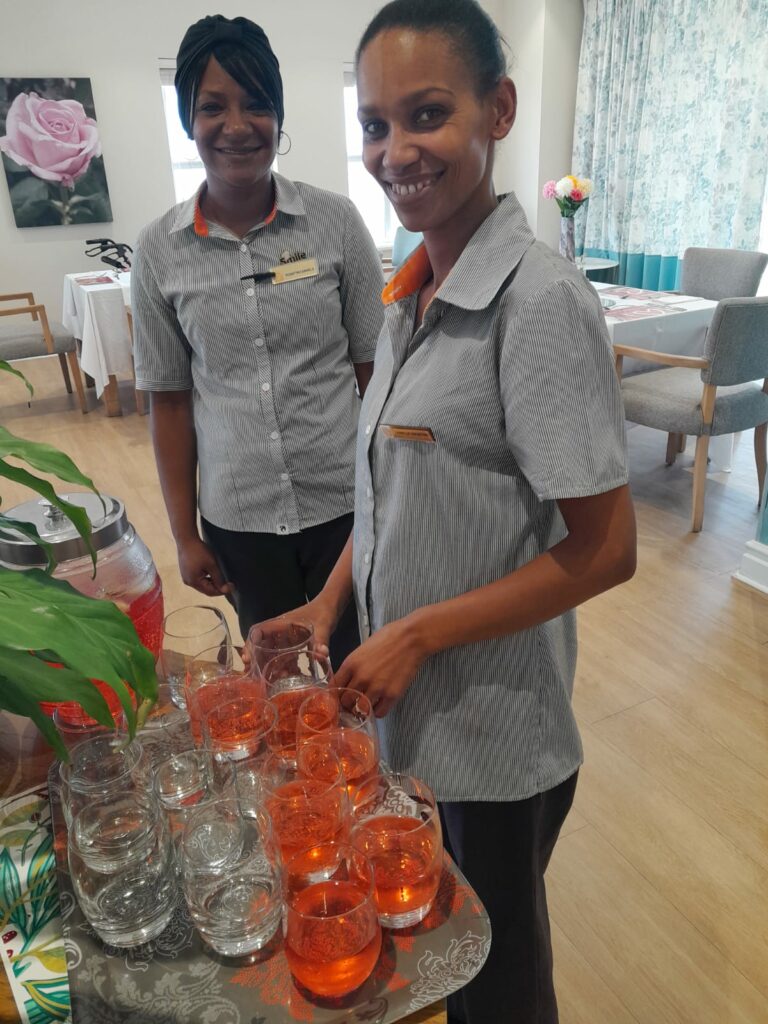 In the afternoon, our colourfully dressed carers planned a "Rainbow Valentine's Party"…
Even the residents were dressed – and snacks and treats were colour coded – to fit the theme!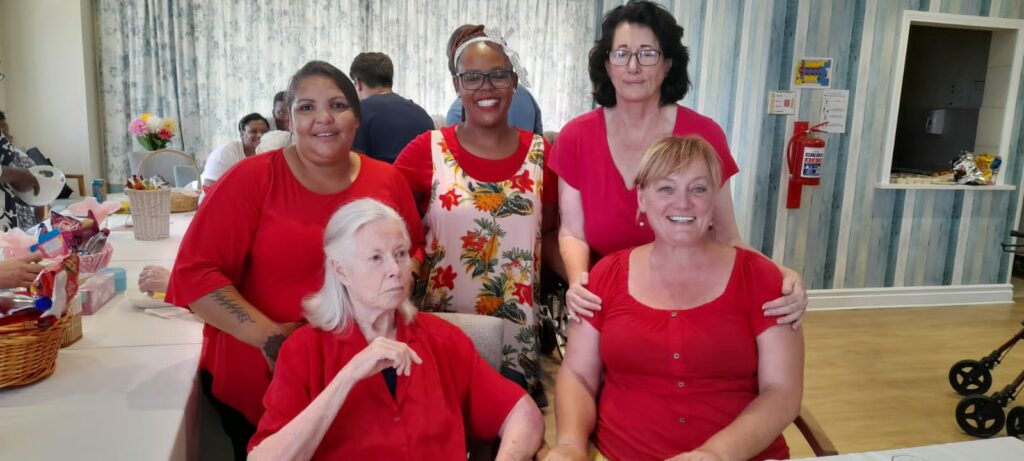 The Somerset Care Centre is a new, purpose-built facility in Somerset West, located within the prestigious estate The Somerset Lifestyle and Retirement Village. To contact us, click here.