William Arthur Ward said: "Feeling gratitude and not expressing it is like wrapping a present and not giving it."
During the lockdown and with subsequent restrictions, our care workers were the ones who held the hands of our residents when restrictions didn't allow any visits to the care centres. They were there when some of our residents were really sick even if their own families needed them more.
Wearing masks all the time,  whilst caring for the elderly has many challenges – from foggy glasses to not being able to hear one another or see facial expressions. Most elderly people wear glasses, experience hearing loss and find it difficult to breathe whilst wearing a mask.
Here at MacCare it is a great relief to finally say goodbye to those dreadful masks. We used this opportunity to express our gratitude and also celebrate the importance of the vital role our healthcare workers play. We also held a moment of silence for those who passed away during Covid and also lit a single candle for all our nurses and care workers who formed the frontline of the pandemic, caring for the most vulnerable amongst us.
Thank you for the sacrifices you make, every day and especially during the pandemic. Your dedication, commitment and courage deserve our deepest gratitude and admiration.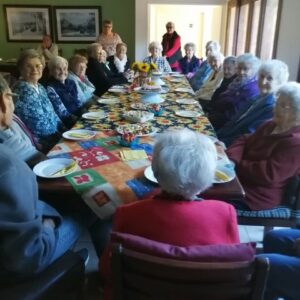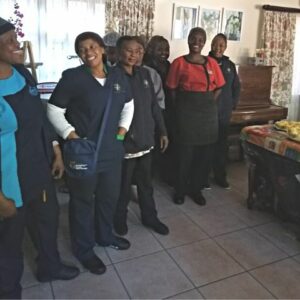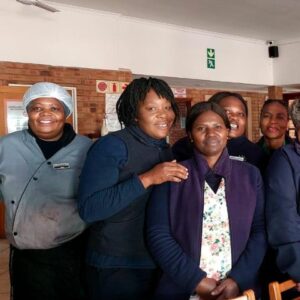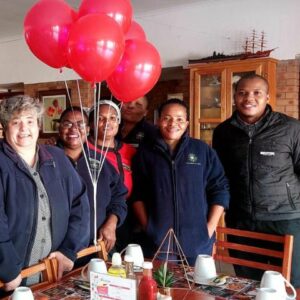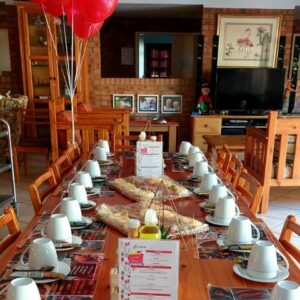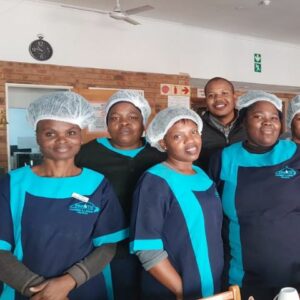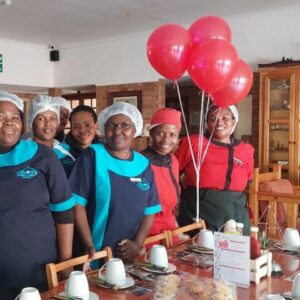 To contact Macadamia Care in Limpopo, Mpumlanga or the Western Cape, click here.