Christmas is a time to be around friends and family. It's a time to reflect on the memories you've made during the year. Christmas is a time for love, laughter and happiness.
The festive spirit begins as soon as December arrives here in Polokwane, Limpopo. A magical atmosphere was felt all around as assisted living and village residents came together to celebrate the magic of Christmas.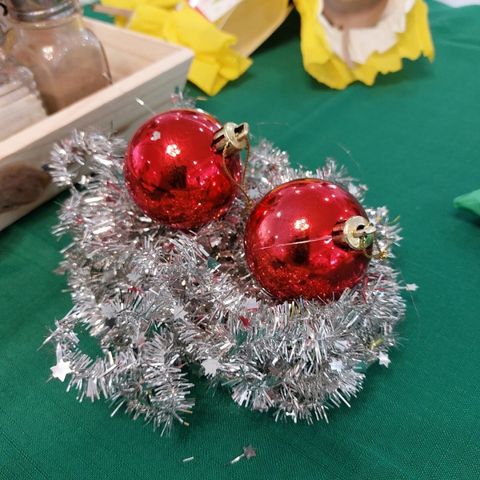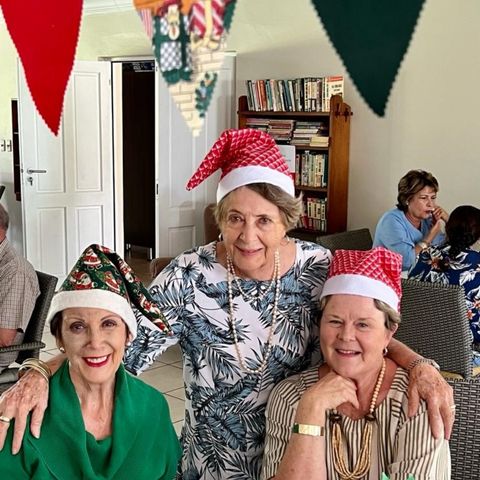 Macadamia Care in Polokwane forms part of The Aloes Lifestyle Estate, and is modern, upmarket and elegant. To read more about our care services, click here.