Valentine's Day is all about love, but that's not saying it has to be about romantic love. February 14 is also a great time to show appreciation for friends.
At Macadamia Care in Nelspruit, Polokwane, Tzaneen and White River, a lot of loving was happening on Valentine's Day. Feedem was busy and made sure that each and every resident felt THE LOVE & CARE all around!
NELSPRUIT
Care Buddies did it again! Thank you so much for what you do for our residents. It is truly appreciated!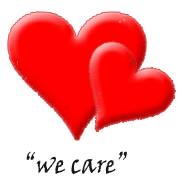 When we hear about someone doing something nice for someone else, we immediately want to know – who did it? BUT for this extraordinary person in Nelspruit spoiling our residents with treats for Valentine's Day, he/she wanted to stay anonymous. Thank you for your act of kindness – we really appreciate it!
POLOKWANE
A big THANK YOU to Propserv for sponsoring our driver and the vehicle to take our residents for a lovely outing a coffee shop in town☕!
TZANEEN
Our residents dressed up and thoroughly enjoyed themselves. Thanks so much Elize and Jenilee for a beautiful Velentine's tea! We really appreciate it!
WHITE RIVER
Care Buddies and Milky Lane spoilt our residents and staff on Valentines Day. Thank you for your kindness and time to make this a special day for all.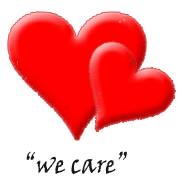 Any village that incorporates the Macadamia Care Centre offers its residents an unrivalled avenue to better retirement living.  Through MacCare, you will receive only the best in care from the world class facilities and services at each of the existing villages in Tzaneen, Nelspruit, White River, Polokwane and Somerset West. MacCare offers a wide range of care options including assisted care in your own home.