Valentine's Day usually celebrates romantic love, making it a popular day for couples to spend together. It is traditionally associated with red hearts, romance, flowers, sweet things, and the exchange of cards or messages.
But who says Valentine's Day is only for lovers? At Macadamia Care we believe that Valentine's day is for all the people who love and make life more wonderful, after all, we all want to love and be loved – no matter our age.
At Macadamia Care in Nelspruit, our staff wanted to make this day is a special day for our residents – they appreciated it so much!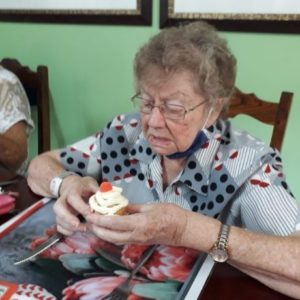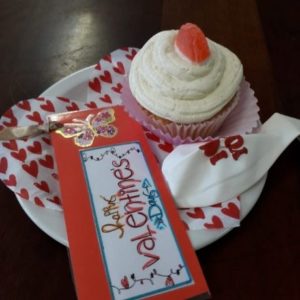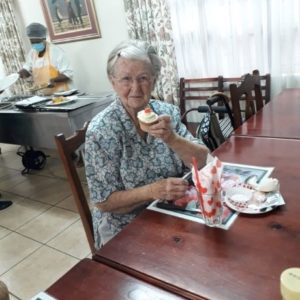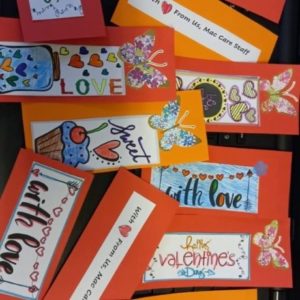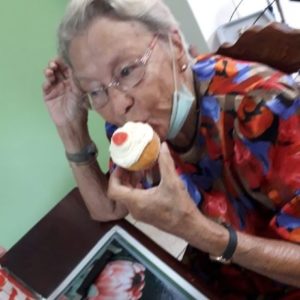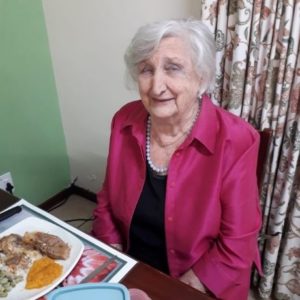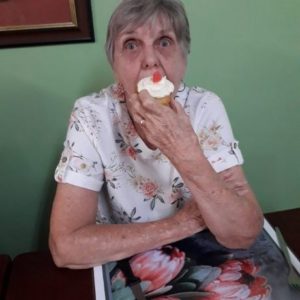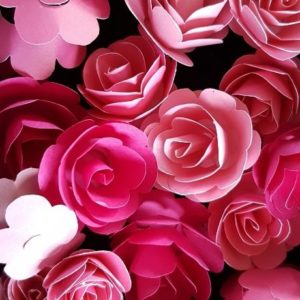 At Macadamia Care in White River, Hermien from Guardian Angels, arranged for our residents to be spoiled and to make it a special day for them too!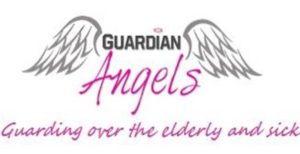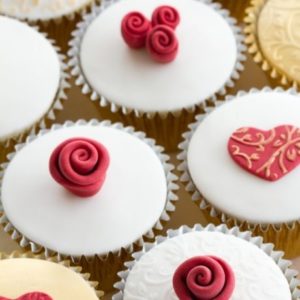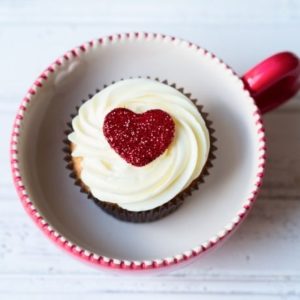 Macadamia Care is a community where people care about people.
To contact us in Nelspruit, Polokwane, Tzaneen or White River, click here.