At MacCare we believe that we all grow with love and care.
Having a hobby can be incredibly beneficial to our mental health and wellbeing. It's great to have an outlet for us to express ourselves and challenge ourselves in a healthy way. Creativity opens the mind.
Arts and crafts are beneficial for everyone, but it can be especially therapeutic for those with Alzheimer's disease or another form of dementia. Keeping the brain stimulated and actively engaging the mind can help slow cognitive decline and increase the overall wellbeing of these individuals.
So too can spending time in the garden and planting seeds. Gardening tasks may not seem like much of a workout, but they are, especially for the hands as they age.
Gardening activities, and working with gardening tools are great ways to protect and promote hand strength.
Here in Macadamia Care in Tzaneen we were blessed as Martin Dale Seedlings donated plant pots, flower seeds and potting soil. Today our Assisted Living and Frail Care residents painted a pot to their liking and after it dried, added the soil and seeds. They now have to water it and take care of it. Once the plants flower, our residents will take a photograph and we'll share that with you. All the paint and paint brushes were donated by Paint Pot Tzaneen. It was a day to remember and we all had lots of fun!
Thanks you for your kindness Martin Dale Seedlings and Paint Pot Tzaneen.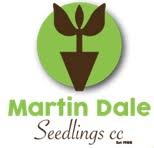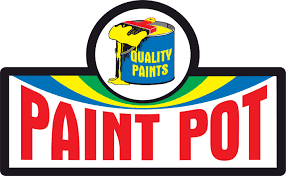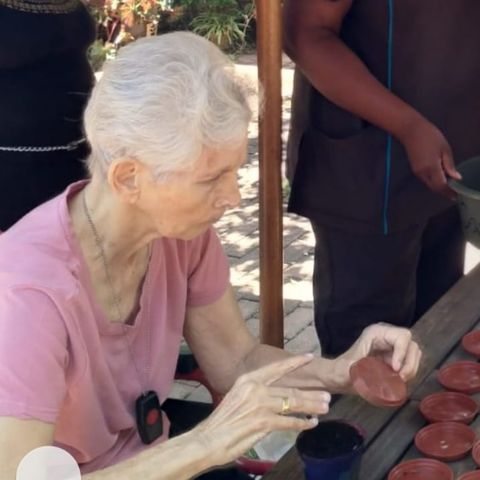 Our staff have a natural culture of caring for the elderly and touching the heart of each and every resident on a personal level is what matters most. To read more about Macadamia Care in Tzaneen, click here.