The 21st of September is marked as World Alzheimer's Day each year. It coincides with World Alzheimer's Month, which also occurs in September.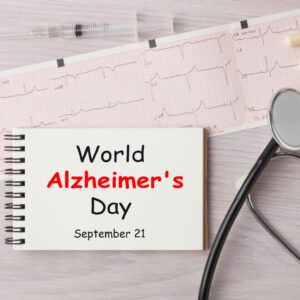 Alzheimer's disease affects a person's memory, mental ability, and ability to carry out simple tasks. Understanding dementia, how it affects people, the warning signs, and how to support those who have it is critical to many people's well-being.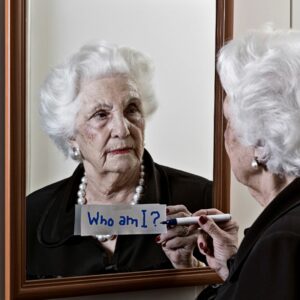 At Macadamia Care, we understand Dementia and Alzheimer's disease and our professional staff is trained in how to care for people who are diagnosed with the disease.
In honour of World Alzheimer's Day, Feedem treated our residents to a fun-filled morning at the respective MacCare Care Centres. Each resident was handed a Bread Roll Recipe, and together with our care workers, started baking! We'll share the recipe:
Bread Roll:
500g all purpose flour
120ml sunflower oil
5g yeast
200-300ml water ( depends on how soft you want the bread rolls )
10g sugar
Salt to taste
(Mix all together and leave in the sun for an hour if there is no sun, you can let the dough rise in an oven at approximately 50 degrees for 30 minutes)
To add in the dough or on top of before baking it in the oven:
Cinnamon Sugar
100s and 1000s
Raisins
Even a little mince in the middle (basically anything you want)
To create you bread roll you will need a non-stick surface or brush a little oil or flour on your working station. Prepare you bun and place on baking tray. Bake in the oven for 14 to 20 minutes. Till golden brown. You can brush egg over just before taking it out or the oven or brush with some syrup or honey.
POLOKWANE, LIMPOPO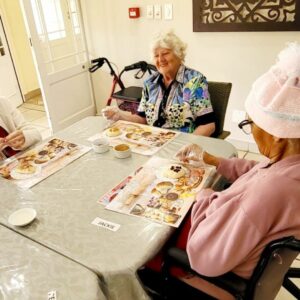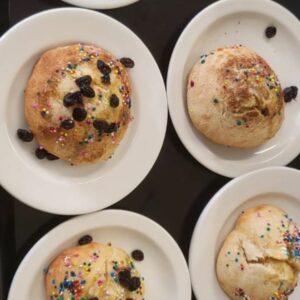 WHITE RIVER, MPUMALANGA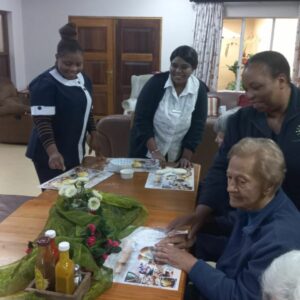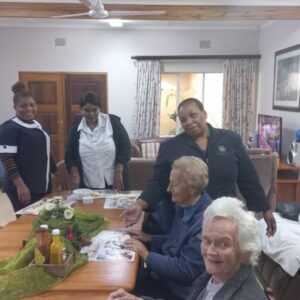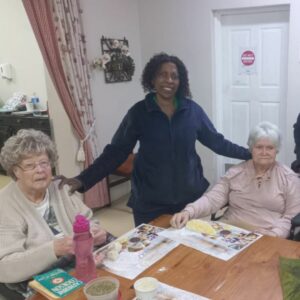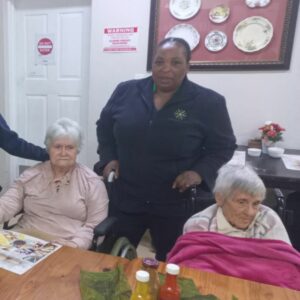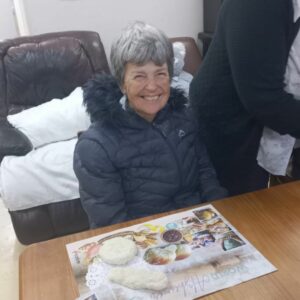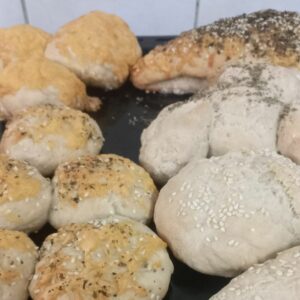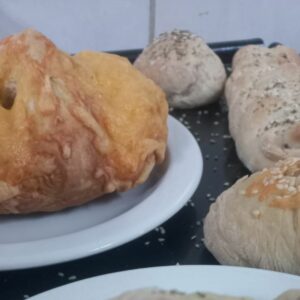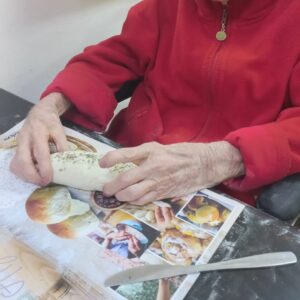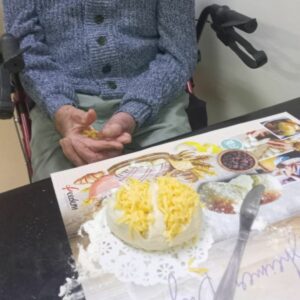 NELSPRUIT, MPUMALANGA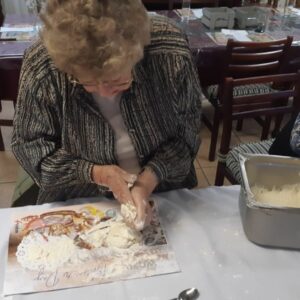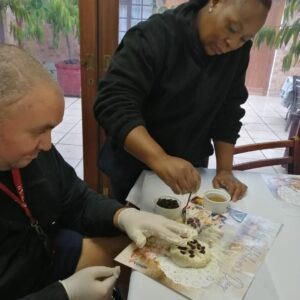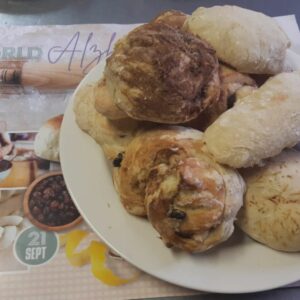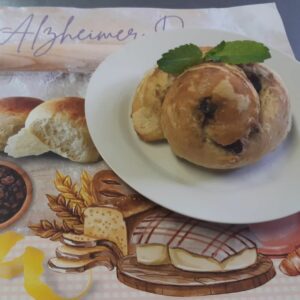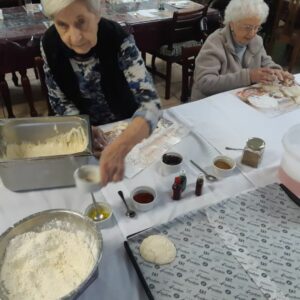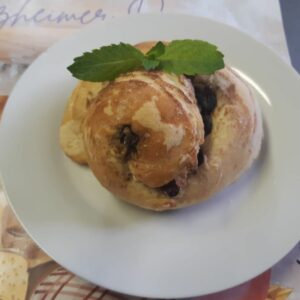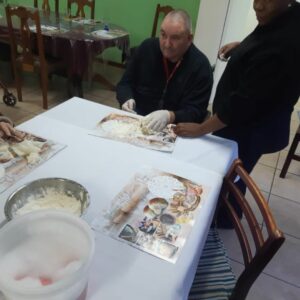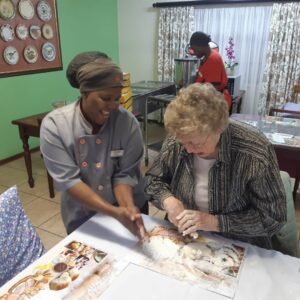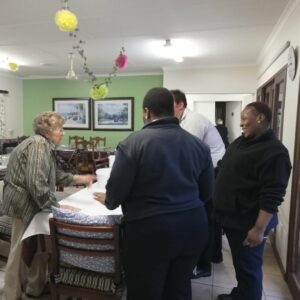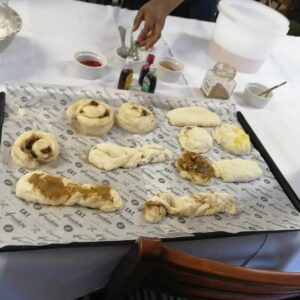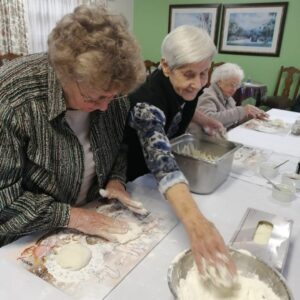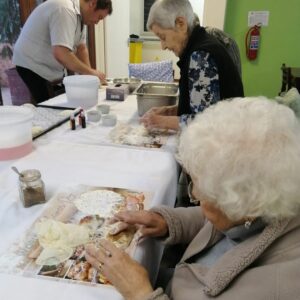 TZANEEN, LIMPOPO
With the help of Feedem we celebrated World Alzheimer's day. Residents decorated their own spunge cakes and enjoyed eating it as well. Thank you Bernard and team. We really appreciate it!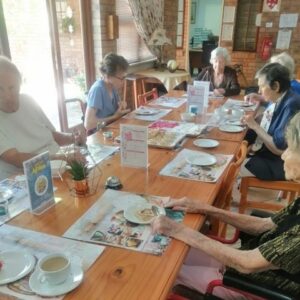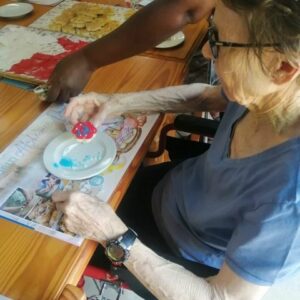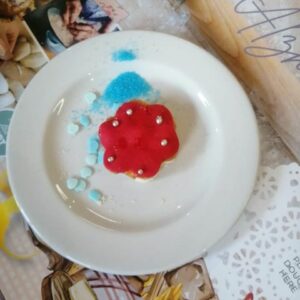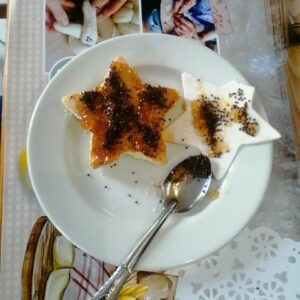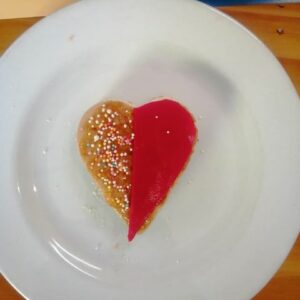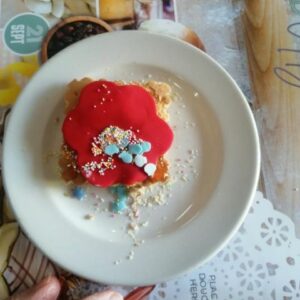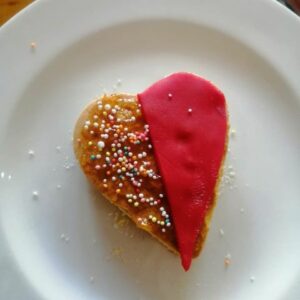 Executive Director of Dementia SA – Karen Borochowitz, discusses her journey with her mother who was diagnosed in the early 90's with dementia at the age of 62. She passed away at 83 after living with dementia for 21 years, a time which had a profound impact on Karen's life. To listen to the podcast with Karen, click here.
MacCare offers a wide range of care options including assisted care in your own home. While residents are encouraged and assisted to remain independent for as long as possible, sometimes residents are best housed in the Care Centre itself and are then provided with Attentive Care/Frail Care  services by MacCare.