We often hear parents complain about their children spending too much time on their mobile devices. "They don't know how to play anymore" or "we feel invisible in their company" are but a few remarks doing the rounds.
The learners from Unicorn Preparatory School in Tzaneen (Limpopo), proved us all wrong.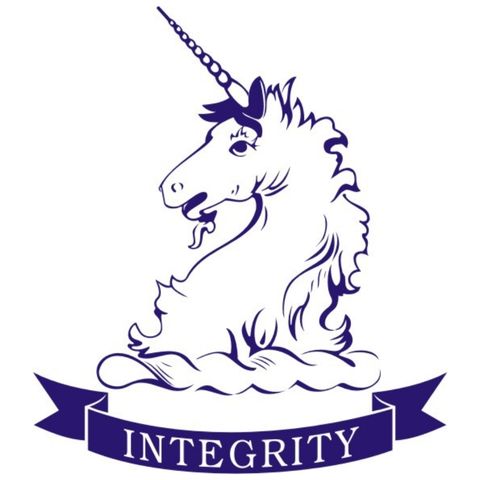 They see us and they know kindness goes a long way. We had a wonderful morning playing board games. Our residents loved it and the students' enthusiasm was contagious as our staff also joined in. Thank you to each and every learner for making our day. It is much appreciated!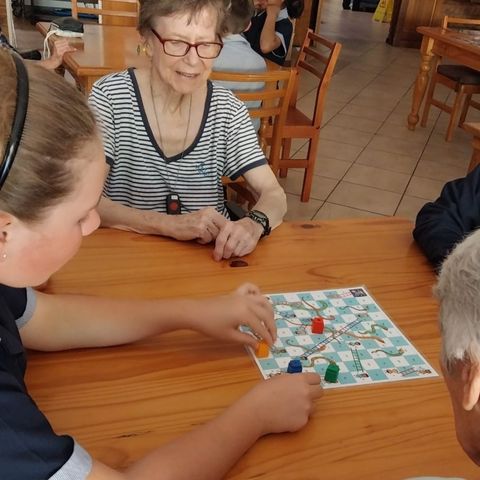 With over twenty years of experience in caring for older people, we understand that you're looking for services and facilities that promote a healthy and caring environment. Whether you're looking for care for yourself, your elderly parents, or your beloved partner, our team of expert staff will work with you to assess your healthcare needs. We offer advice and care services that meet your requirements and your budget and make sure that the person feels respected and part of a caring community. To contact us, click here.