We are committed to encouraging Active Aging at The Somerset. Hannah Raath – a Biokineticist and founder of Silver Fit, addressed some of our residents about exercise solutions for older adults and the benefits of staying active.
Silver Fit is an exercise & wellness programme specifically designed to keep older adults mobile, independent, and strong. Our ladies were so motivated, they signed up!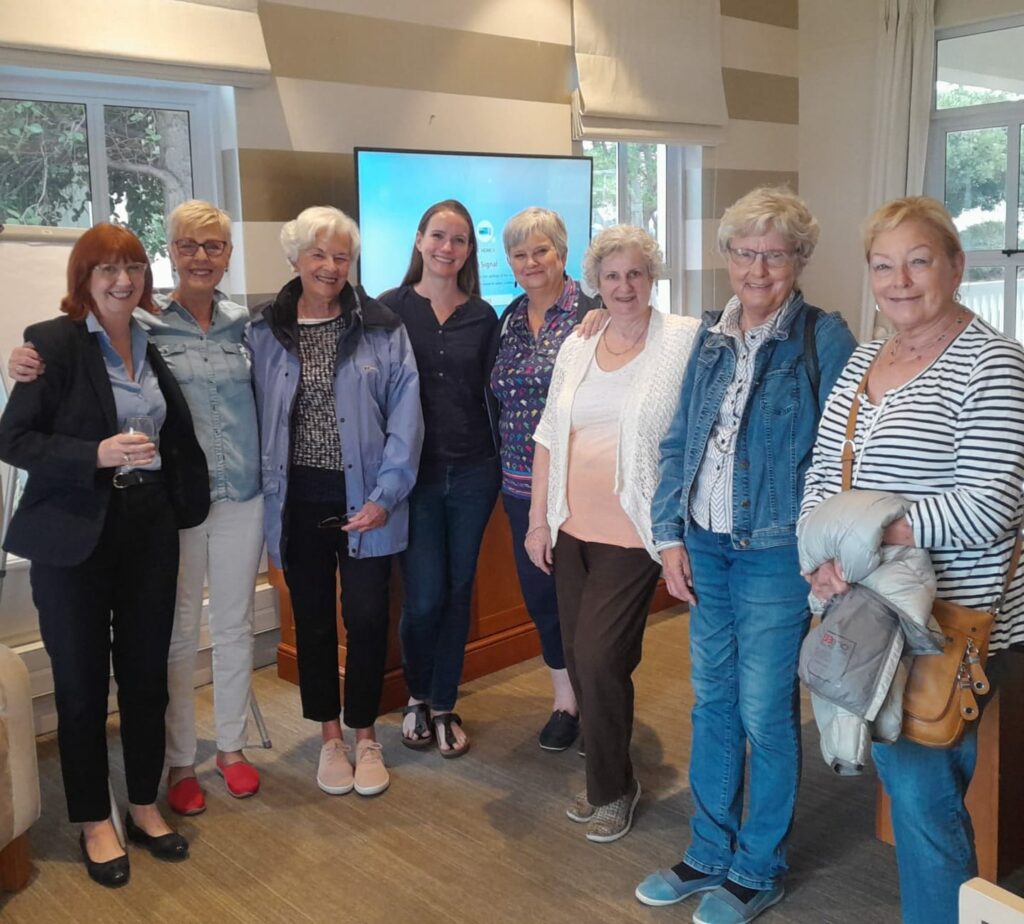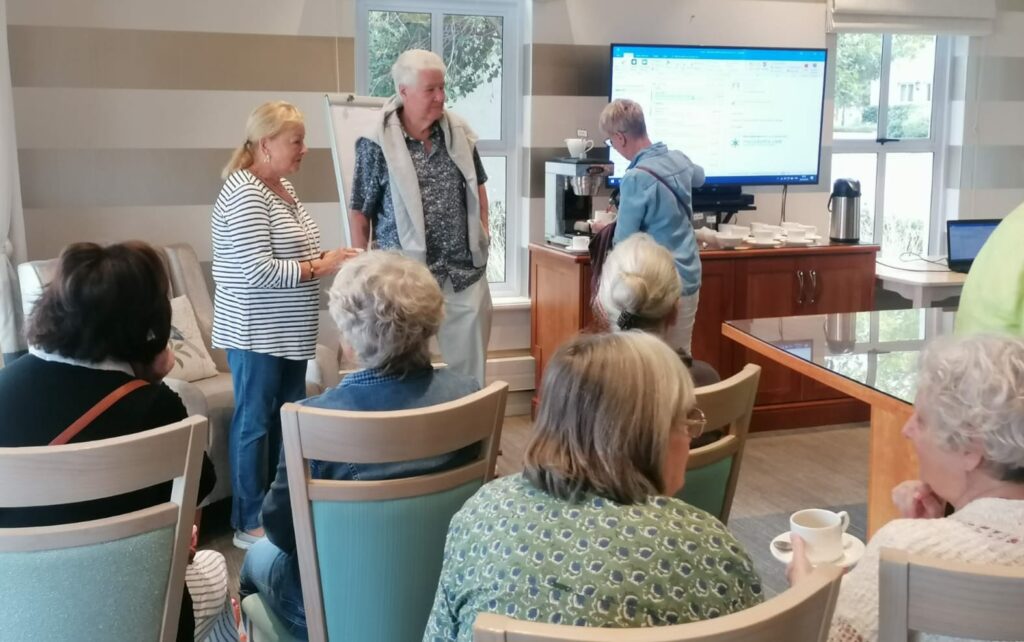 Our aim at The Somerset is to support you in your own home within the village, allowing you to remain as independent as is comfortable for as long as possible. Whether you are fully independent – or could benefit from support or assistance – we want you to have peace of mind that with the spectrum of care options available, we can ensure your needs are met.
Macadamia Care offers a wide range of care options.
While residents are encouraged and assisted to remain independent for as long as possible, sometimes residents are best housed in the Care Centre itself and are then provided with Attentive Care/Frail Care services by MacCare.
To contact us, click here.