Christmas conjures up long summer days, dining tables groaning under the weight of all the food, gifts and most of all loving, caring friends and family. Come winter and we all think back to the glorious festive season with longing memories of sunshine, warm days and good times.
Care Buddies swung their magic wand and presented our residents with Christmas in July. What a wonderful way to bring back some festive joy in our lives. Thank you Care Buddies for your kindness. It is much appreciated!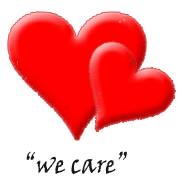 Care Buddies is a non-profit organisation committed to loving, caring and supporting the aged through their branches in various areas.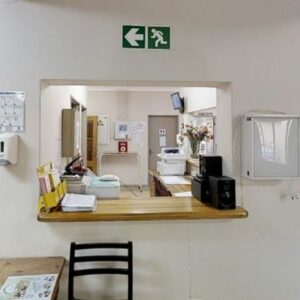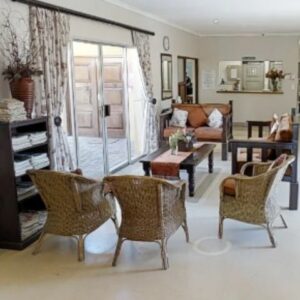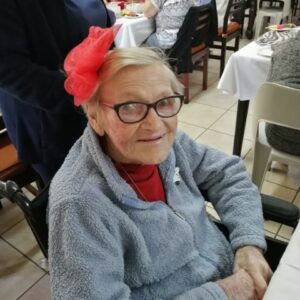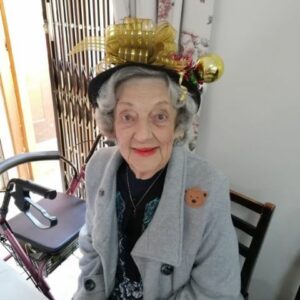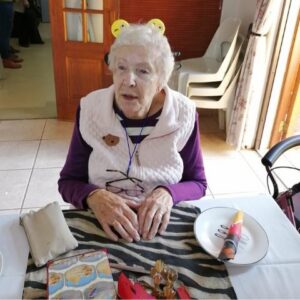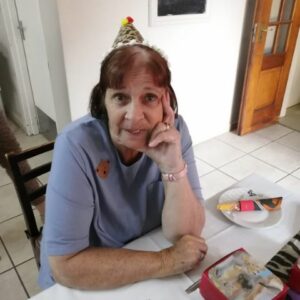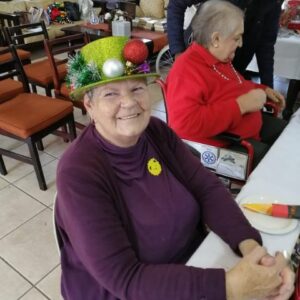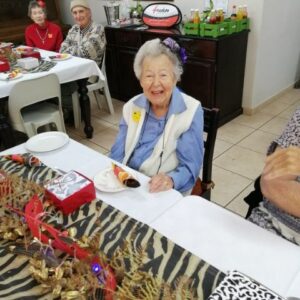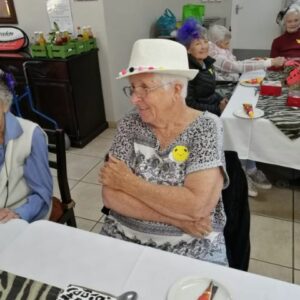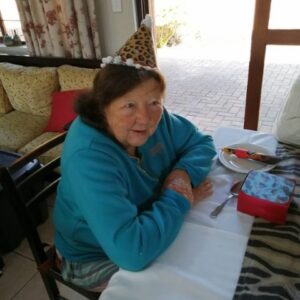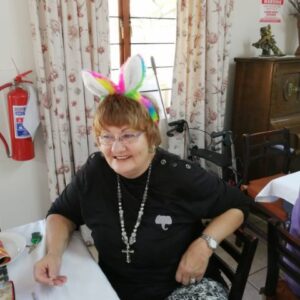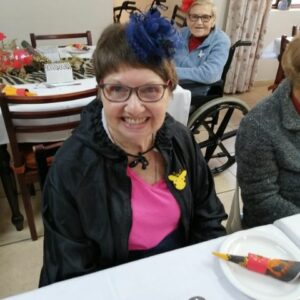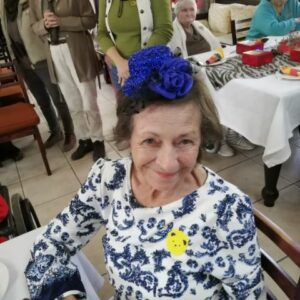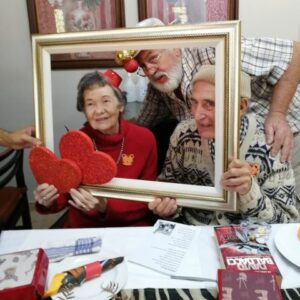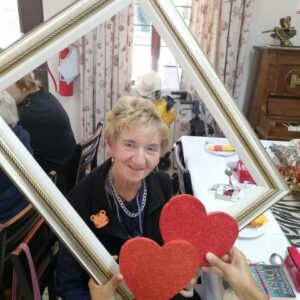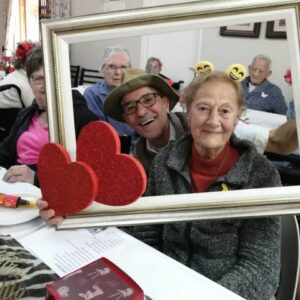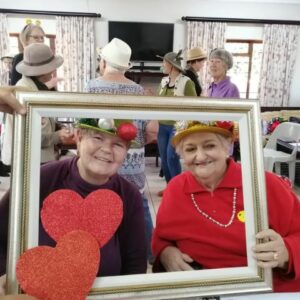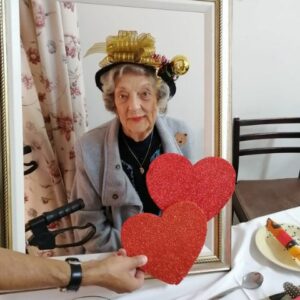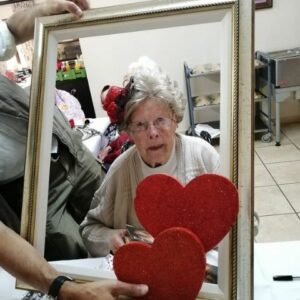 The residents of the White River Macadamia Care are testament to the success and loving nurturing the elderly can expect to receive here. Macadamia Care White River, is situated conveniently in the suburbs of this historical town with easy access to shopping and other points of interest.
To contact our Care Centre Manager: Sr Kathy de Beer, click here.