Father's Day is a day honouring fathers, brothers, uncles or any important male figure in our lives. It is a day to acknowledge and celebrate the contribution of fathers to their own families and society at large.
At Macadamia Care in Nelspruit, our residents were given Father's Day treats and the Dads thoroughly enjoyed and appreciated it.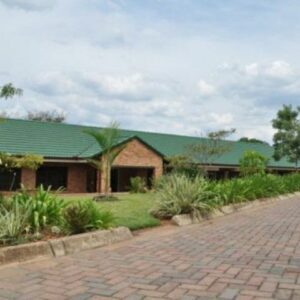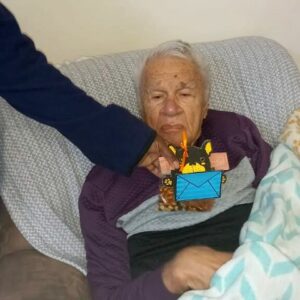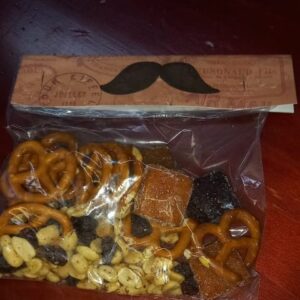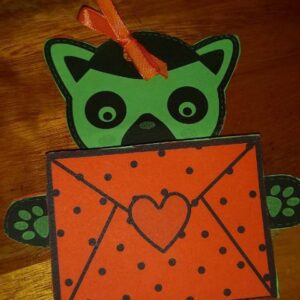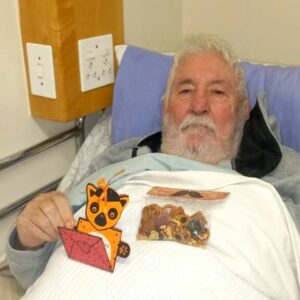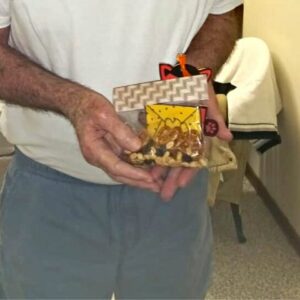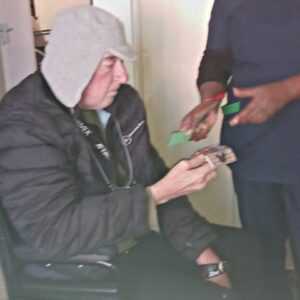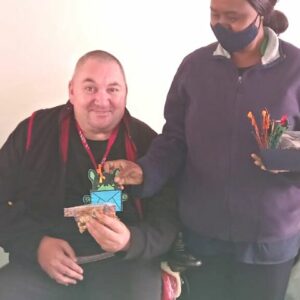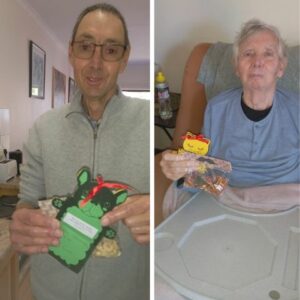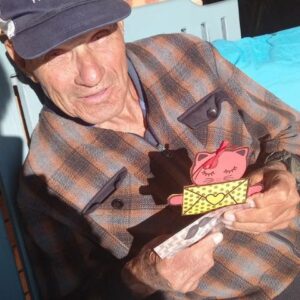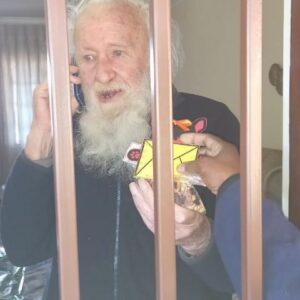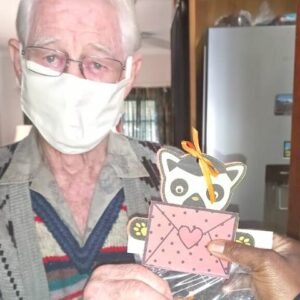 One of the oldest in the group, the Macadamia Care in Nelspruit offers the locals peace of mind in knowing that their loved ones are only a stone's throw away. Located in the suburb of West Acres, this assisted living village takes special care to help its residents feel at home. To read more about us in Mpumalanga, click here.