Who doesn't enjoy a get-together with friends and thrown in for good measure, some scrumptious delicious high-quality finger snacks?
Here in Polokwane, Feedem is spoiling us and the culinary masterpieces are enjoyed and appreciated by all our residents. Thank you Feedem!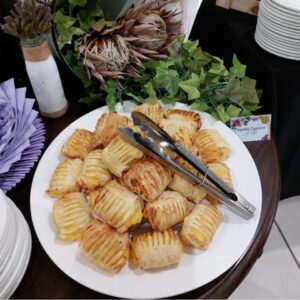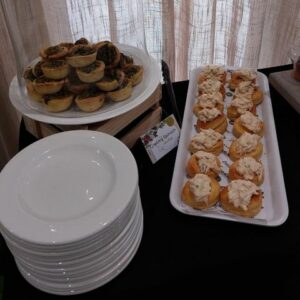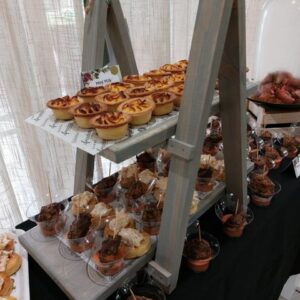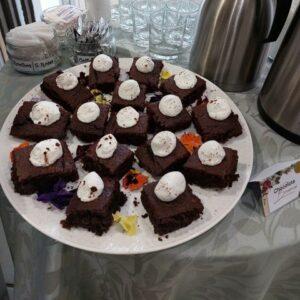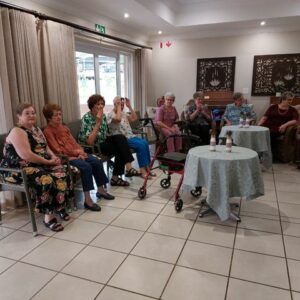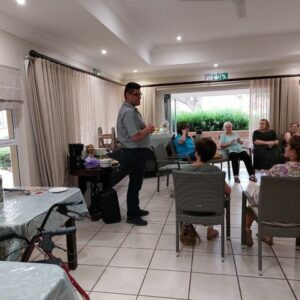 You can be sure that your loved ones will feel at home at Macadamia Care at The Aloes, as they spend their golden years in luxury and comfort. To read more about us in Polokwane, Limpopo, click here.