Did you know that Sunday 1 October, was International Coffee Day?
According to Wikipedia, International Coffee Day is an occasion that is used to promote and celebrate coffee as a beverage, with events now occurring in places around the world. The first official date was 3 October 2015, as agreed by then International Coffee Organisation and was launched in Milan!
We don't need to go to Milan to appreciate coffee and all that goes with it. MacCare Tzaneen hosted the October 2023 Pop-up Coffee Shop and had Care Centre, Assisted Living and Village residents who booked and joined in. Thank you Feedem (Bernard – our kitchen manager) and all the kitchen and care staff) without you we just… can't!
For our sensitive readers, please take care as the following visuals may be disturbing – it could cause serious Sialorrhea. It is advisable to keep a handkerchief or serviette close by.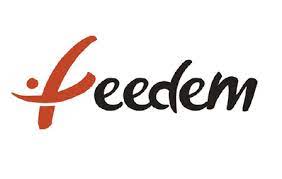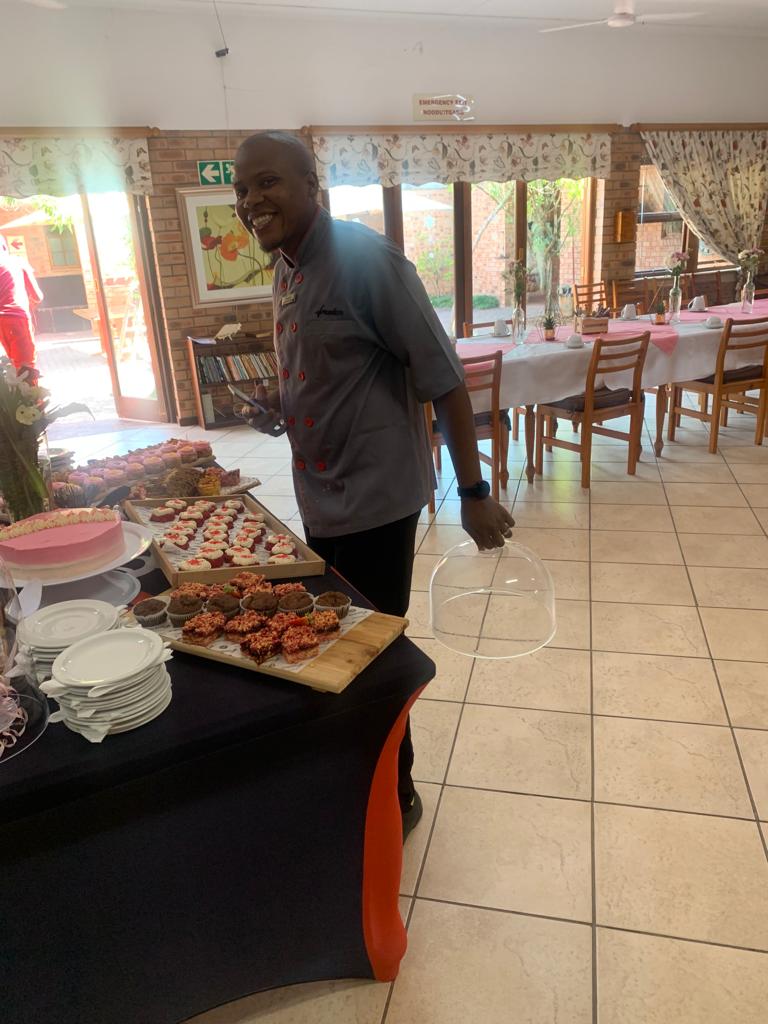 Macadamia Care (MacCare) in Tzaneen is perched atop the rolling hills of this Limpopo paradise and overlooks the picturesque Tzaneen Dam from its location in the mountainous forests of George's Valley. Arguably one of the most breath-taking views welcomes residents each morning. Every care has been taken to ensure a comfortable, loving environment with beautiful open courtyards, serene walking routes and expansive parks that crest the edges of the apartments. Residents here have formed lasting friendships with neighbours and staff alike, all of whom have come to call each other family.