Heritage Day on 24 September recognises and celebrates the cultural wealth of our nation. South Africans celebrate the day by remembering the cultural heritage of the many cultures that make up the population of South Africa. Various events are staged throughout the country to commemorate this day.
Heritage Day is a national holiday and better known to South Africans as National Braai Day. It is not a day to count your calories!
Feedem understands the importance of National Braai Day and how our residents love the fires to be lit, the smell of the braai, spending time with friends and enjoying the great outdoors! Our residents had a wonderful day. Thank you Feedem!
Polokwane, Limpopo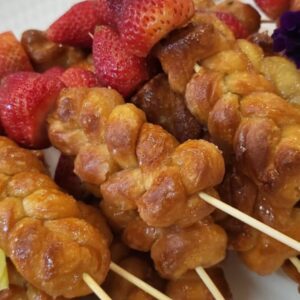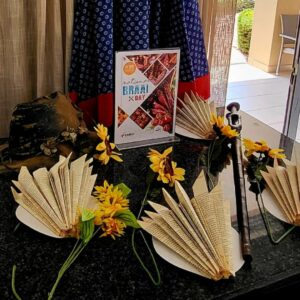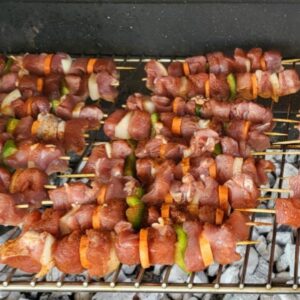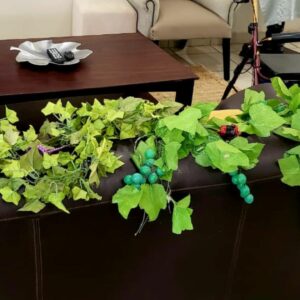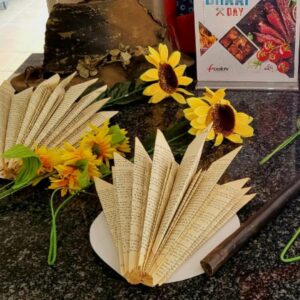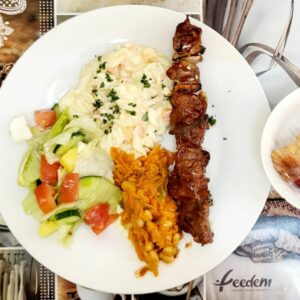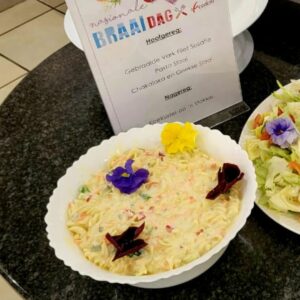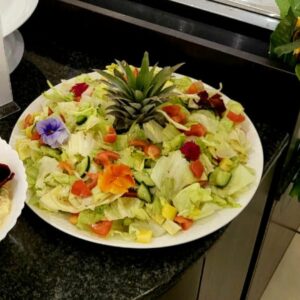 Tzaneen, Limpopo
We had a wonderful pre-Heritage Day braai. ZZ2 and Breed Security services of Tzaneen supplied the braaiers and as you can see, they did a grand feast for us. Feedem made Chicken Kebabs, boerewors, braaibroodjies, salad spread, potato bake and malva poeding!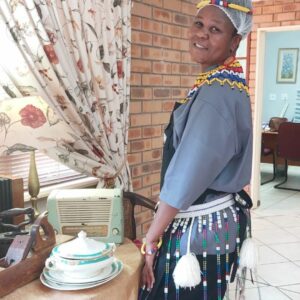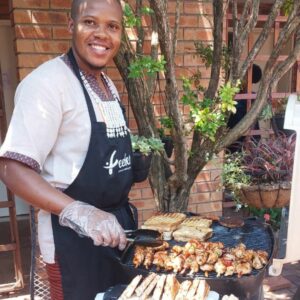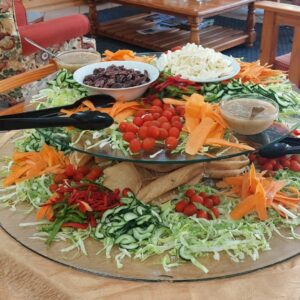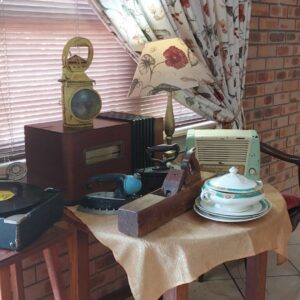 White River, Mpumalanga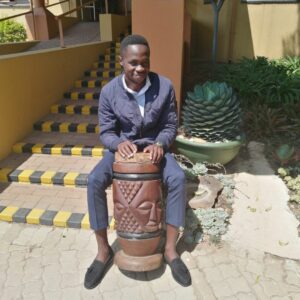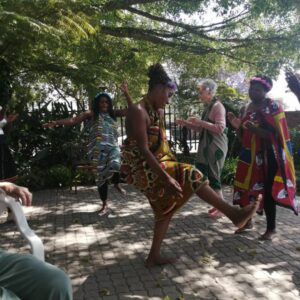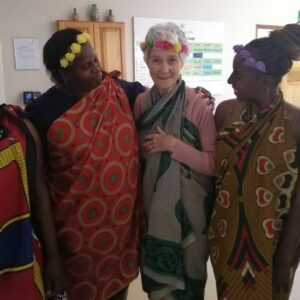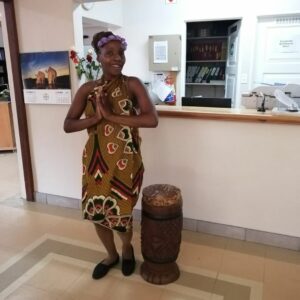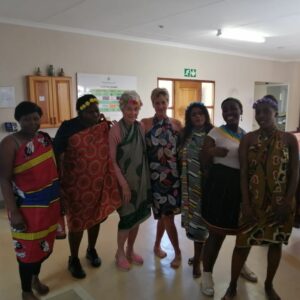 Nelspruit, Mpumalanga
After the Heritage Day celebrations, our residents watched some rugby and was treated to yummy donuts!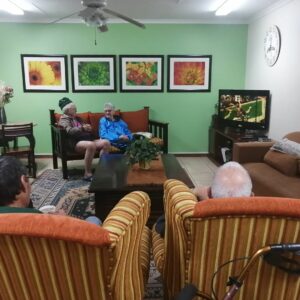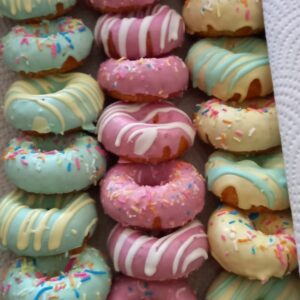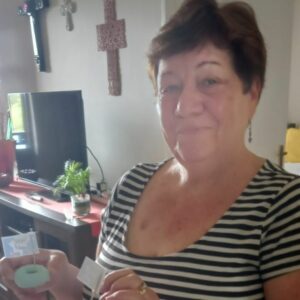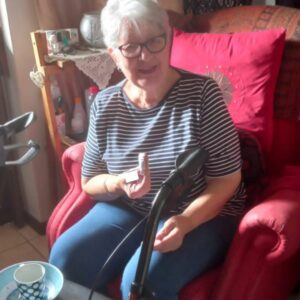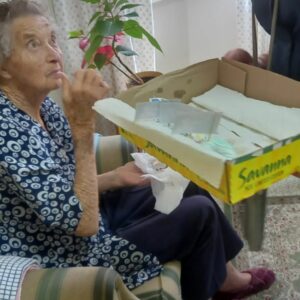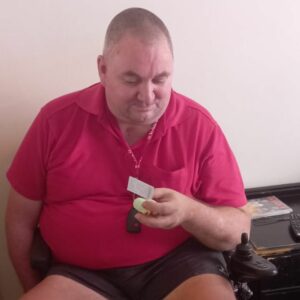 The Somerset Care Centre, Somerset West, Western Cape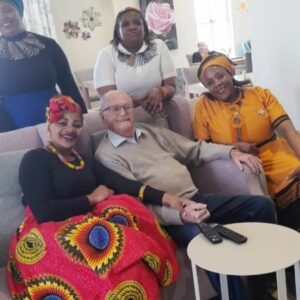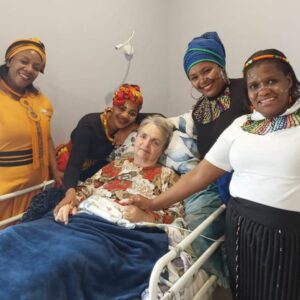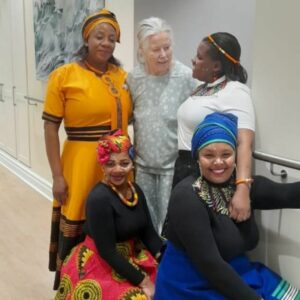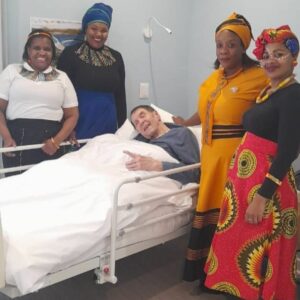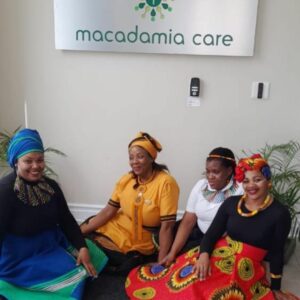 Our Assisted Living service affords our residents an independent lifestyle in the comfort of their own home, or apartment, with tailored levels of support by our highly trained nurses and caregivers, as and when it is required. Added to this, we provide Frail Care services for more extreme cases of physical or mental frailty – such as Alzheimer's.