Heritage Day on 24 September recognises and celebrates the cultural wealth of our nation. South Africans celebrate the day by remembering the cultural heritage of the many cultures that make up the population of South Africa.
According to Wikipedia, in 2005, Jan Scannell (known as "Jan Braai") started a media campaign proposing that the holiday be renamed as National Braai Day, in commemoration of the culinary tradition of informal backyard barbecues, known as braais.
We simply love our Braais! On the 21st of September 2023, MacCare decided to take the residents outside – care centre, assisted living, and village residents joined us on the day. The care workers and Feedem staff worked hard to make sure everyone enjoyed the day. It was a beautiful sunny day!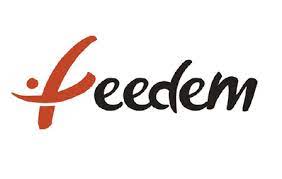 We don't BBQ, ons braai!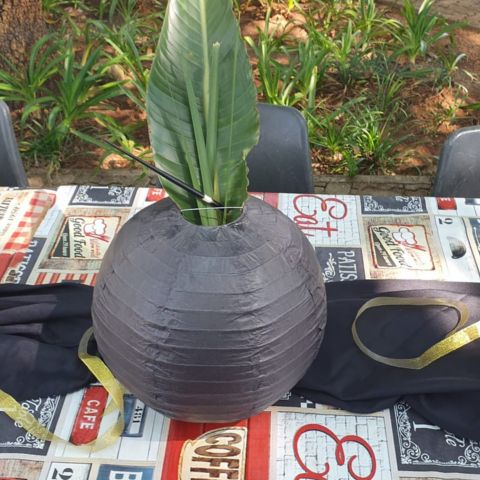 The absolute joy of being outside and spending the day with like-minded people, right here in Tzaneen!