As long as the weather is decent, being outside can do wonders for one's mood. After all, the natural world is full of pleasurable sights, sounds, smells, and other sensory delights. They let you feel like an explorer or like you're connected to something larger than yourself.
At The Somerset Care Centre, our care worker Christal MacDonald loves the outdoors and she is also passionate about making every day special for our residents here in Somerset West. Arranging the transport and refreshments, Christal organised an outing to the lookout point at Steenbras Dam and Bikini Beach. It was a beautiful, warm day and we wanted to use it well before the rainy weather arrives. Our residents loved it!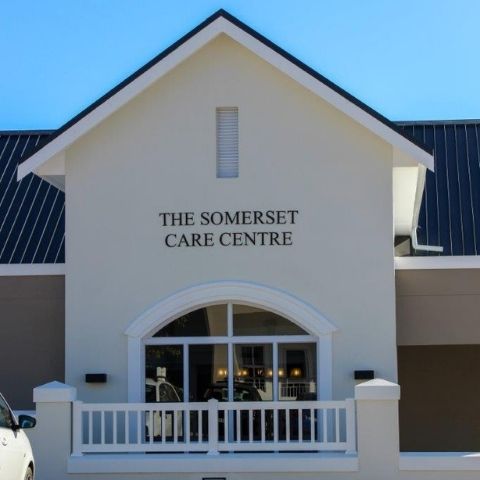 The Somerset Care Centre provides full 24-hour nursing. However, our trained and dedicated staff focus on supporting our residents' independence as far as possible. With a range of design features to support different levels of capability and disability, we aim to ensure the overall wellbeing of residents.
To contact us, click here.