According to Wikipedia, Christmas in July started in Italy where traditional Christmas is celebrated in winter, leading to the alternative celebration, 6 months later, to be celebrated in summer. While it started out as an improvised summer celebration in Venice, it has now become a yearly tradition.
At Macadamia Care we also celebrate this tradition. Here at The Somerset Healthcare Centre in Somerset West (Western Cape) the Christmas tree was decorated, bauble hats, tinsel and decorations were put up and a delicious hearty meal made for a special day that our residents thoroughly enjoyed.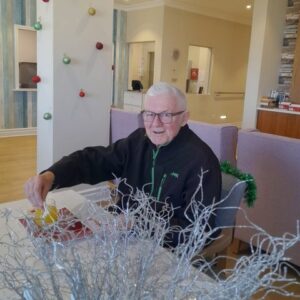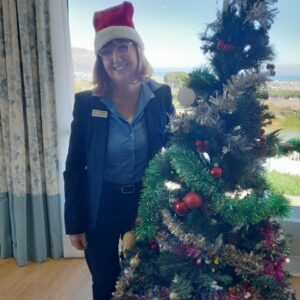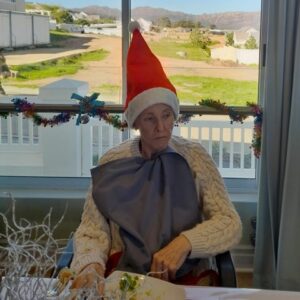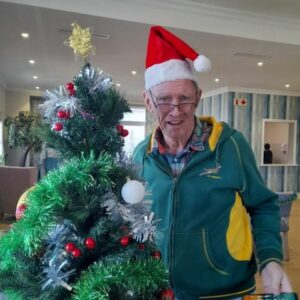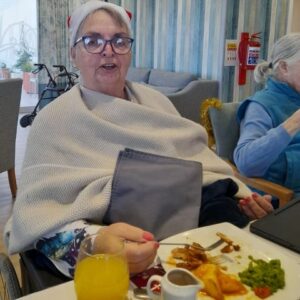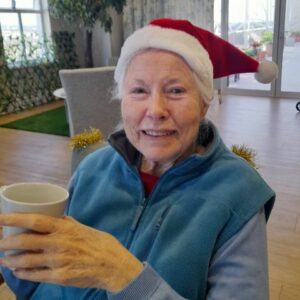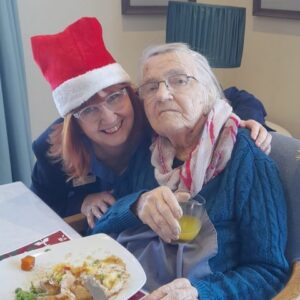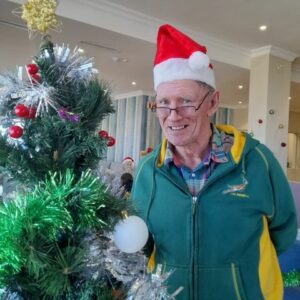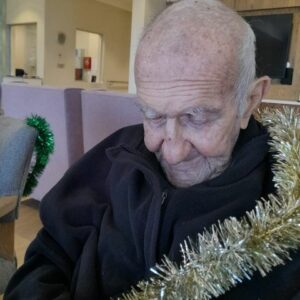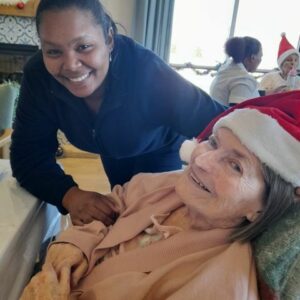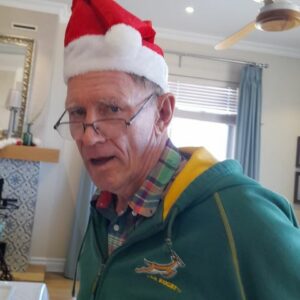 Care Manager: Sister Erika Janutsch
The Somerset Care Centre is a new, purpose-built facility in Somerset West, located within the prestigious Lifestyle and Retirement Village – The Somerset.
The centre provides full 24-hour nursing, however our trained and dedicated staff focus on supporting our residents' independence as far as possible. With a range of design features to support different levels of capability, we aim to ensure the overall wellbeing of residents. To read more about us, click here.