As you know, MacCare has Care Centres in Nelspruit, White River, Polokwane, Tzaneen and Somerset West.
In the Western Cape, we get winter rainfall, short days and wind so it can be cold, wet, dark and miserable. In Limpopo and Mpumalanga, winters are dry, with warm days and chilly nights. The one thing that we can all say out loud – enough already!
Our Care Centre Managers decided to cheer up our residents and on the 1st of September we celebrated Spring Day, with lots of colourful and fun activities taking place at the respective Care Centres. Laura Ingalls Wilder reminded us: "Some old-fashioned things like fresh air and sunshine are hard to beat!"
Nelspruit, Mpumalanga
Thank you Ivan from Feedem and the Macadamia team for a stunning lunch! It was so festive and everyone had a magical time.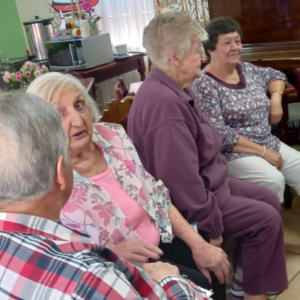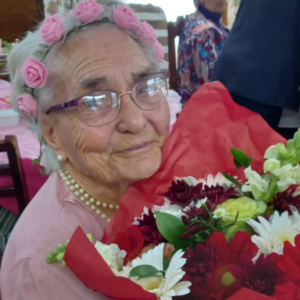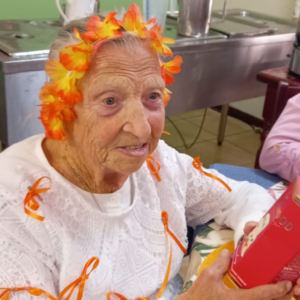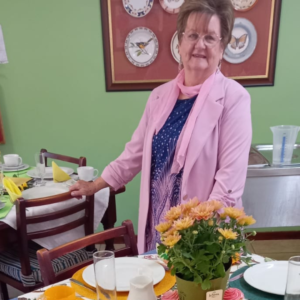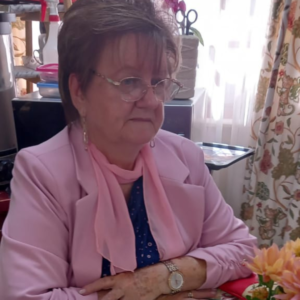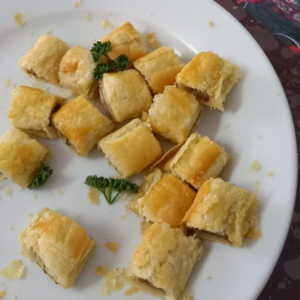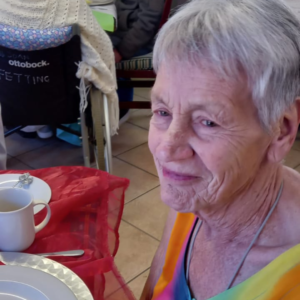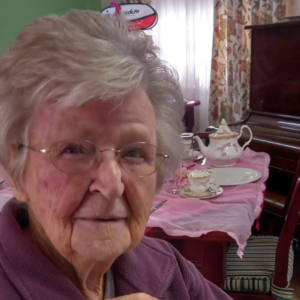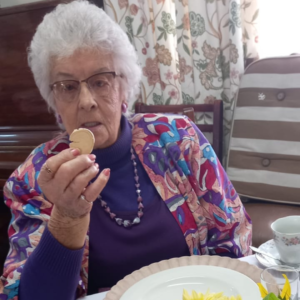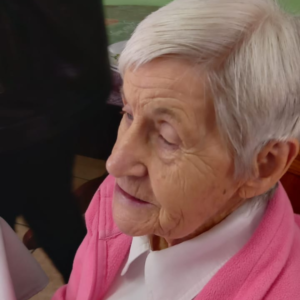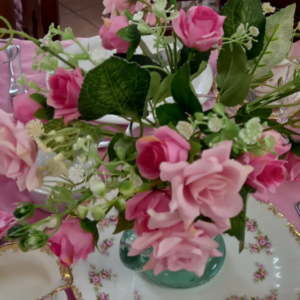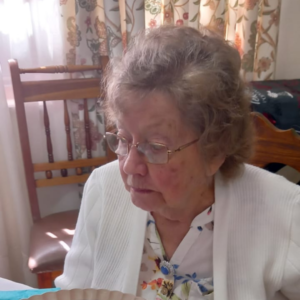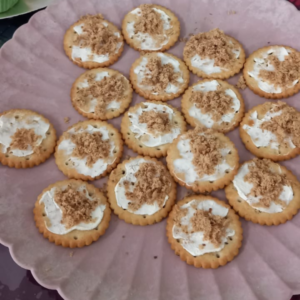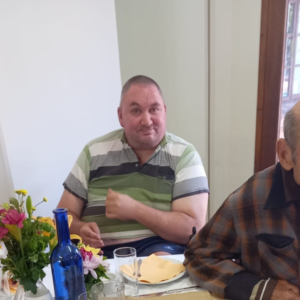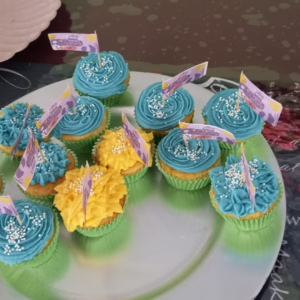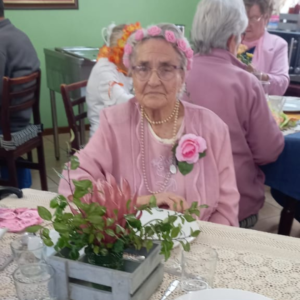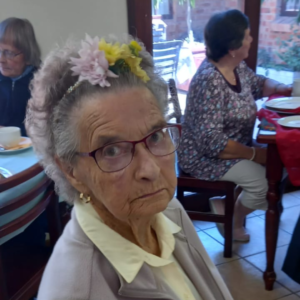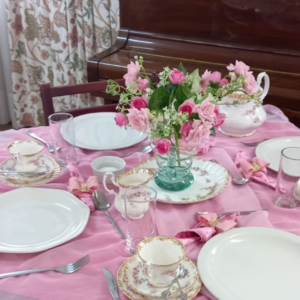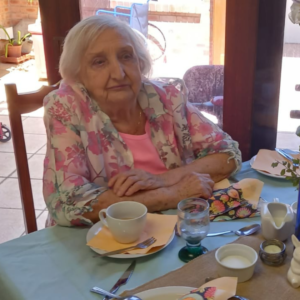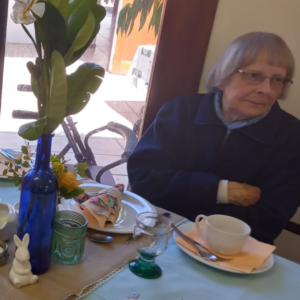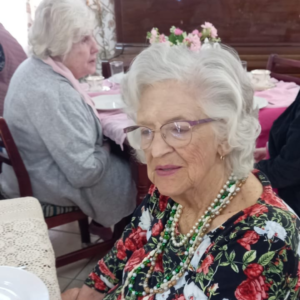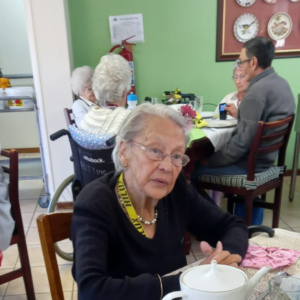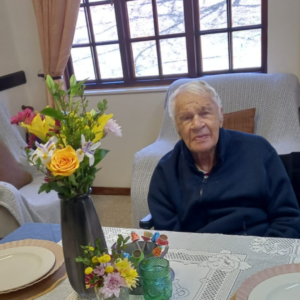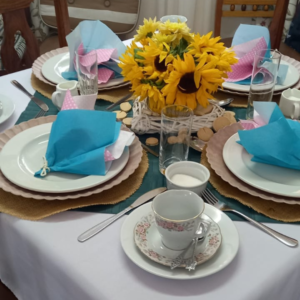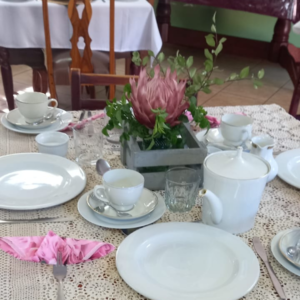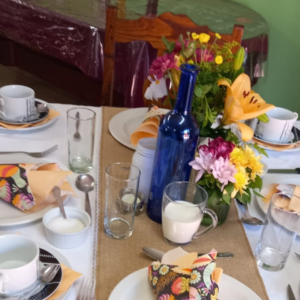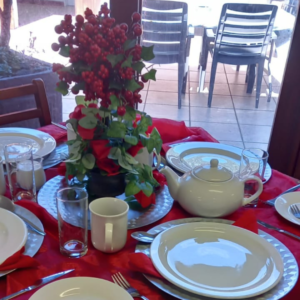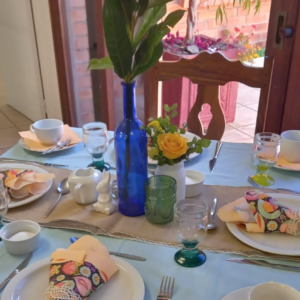 White River, Mpumalanga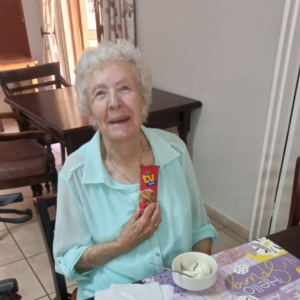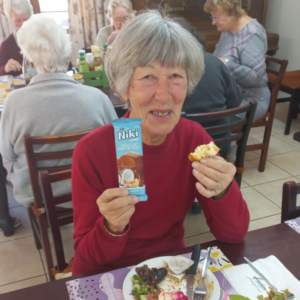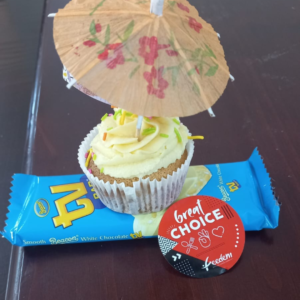 Tzaneen, Limpopo
Thank you Susan and members of staff and all the lovely children from Aqua kids for a lively morning!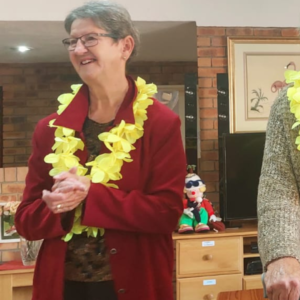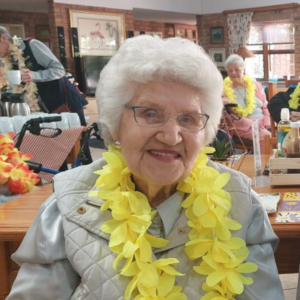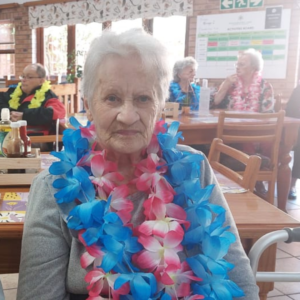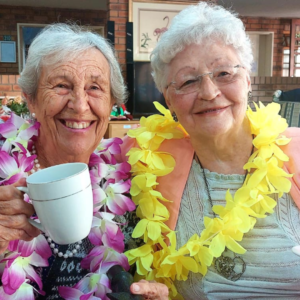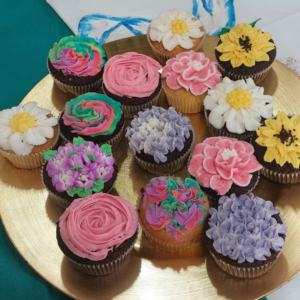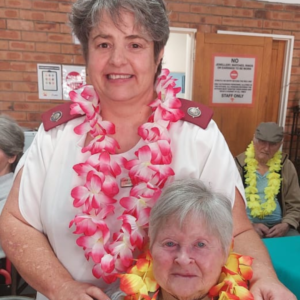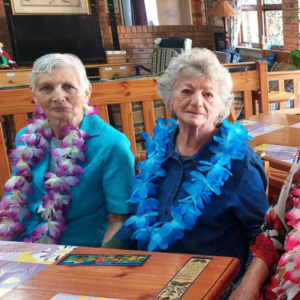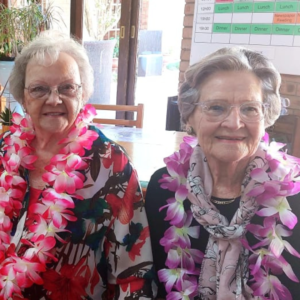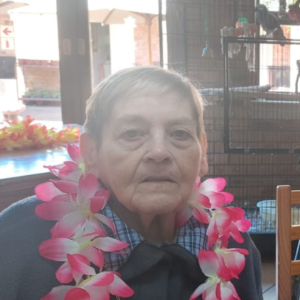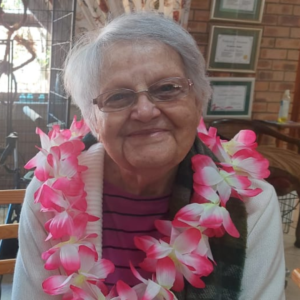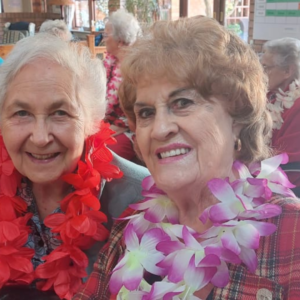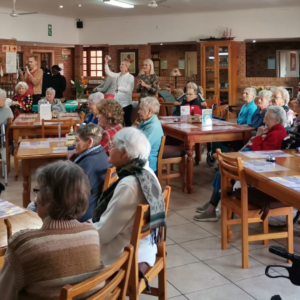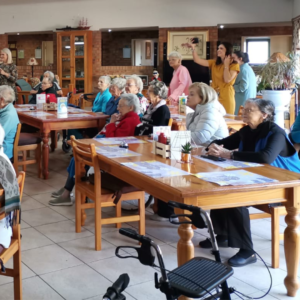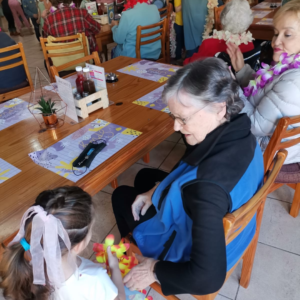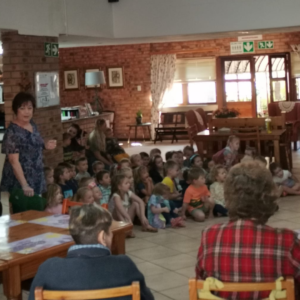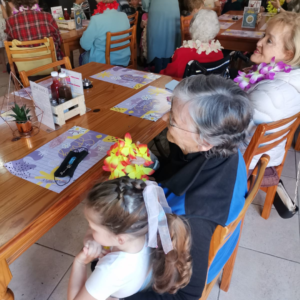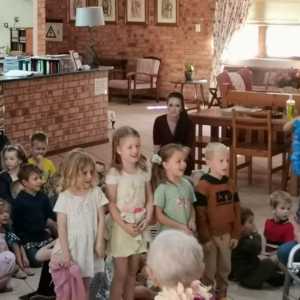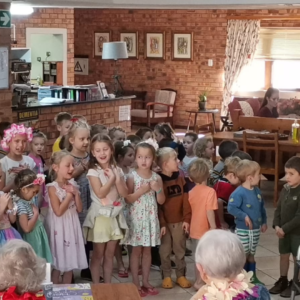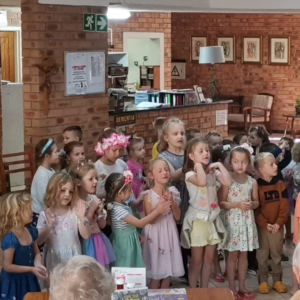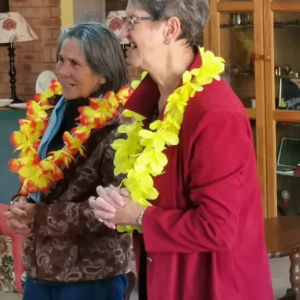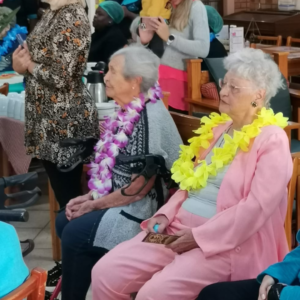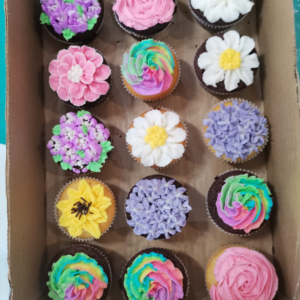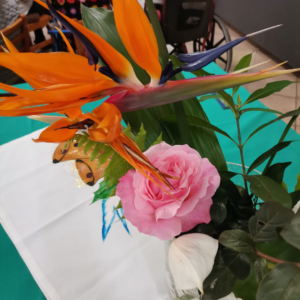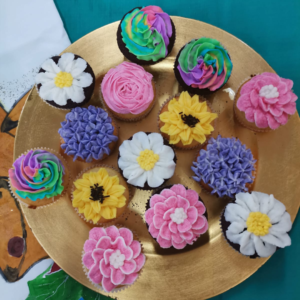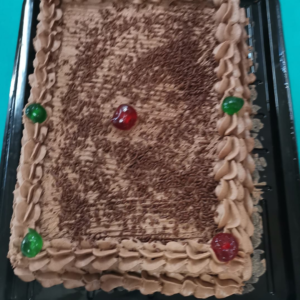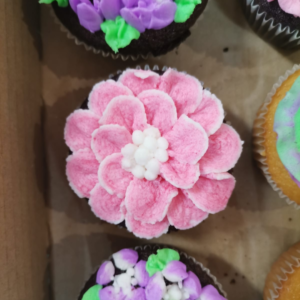 Polokwane, Limpopo
Here in Polokwane we had a spring fun walk and a braai afterwards, initiated by the village residents, happy to see a good relationship between all the residents!