Recently our care centre residents enjoyed an outing to the beautiful Vergelegen Wine Estate in Somerset West. Vergelegen is a mere 12 minute drive from The Somerset Lifestyle and Retirement Village and as it is a short drive it allowed us to spend more time in the breathtakingly beautiful gardens.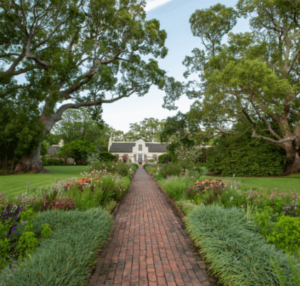 Founded on 1 February 1700, Vergelegen (meaning "situated far away"), has been under the ownership of some of the world's great explorers and visionaries, each of whom, in their own way, have helped shape Vergelegen to what it is today: a world-class Estate.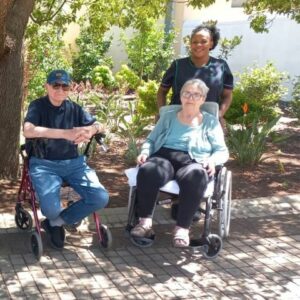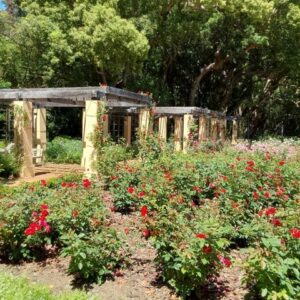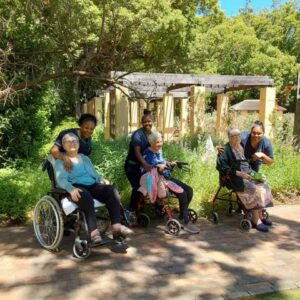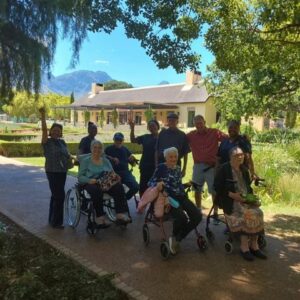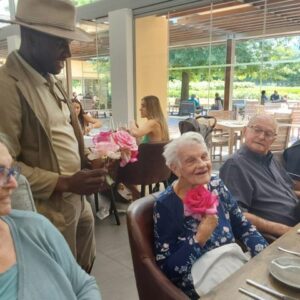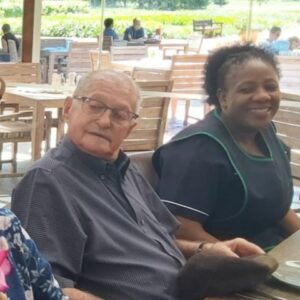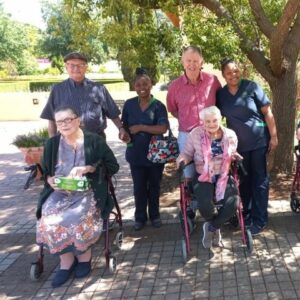 The Somerset Care Centre is a new, purpose-built facility in Somerset West, located within the prestigious Lifestyle and Retirement Village, The Somerset.
The centre provides full 24-hour nursing, however our trained and dedicated staff focus on supporting our residents' independence as far as possible. With a range of design features to support different levels of capability, we aim to ensure the overall wellbeing of residents.
To read more about us, click here.