Women's Day is celebrated on the 9th of August and it is a day that celebrates the resilience and strength of South African women and the contribution they made to society and the country.
Here at MacCare we wanted to show all the women in our care just how much they mean to us and together with Feedem, organised various events at our Care Centres in Polokwane, Tzaneen, White River, Nelspruit and Somerset West.
Nelspruit
A wonderful Women's day morning tea and beautiful decorations – the residents really enjoyed it.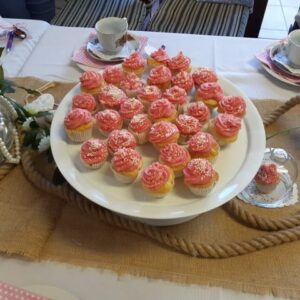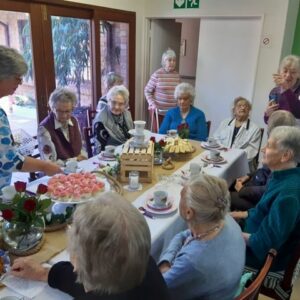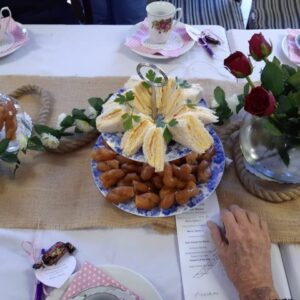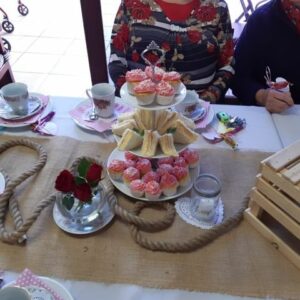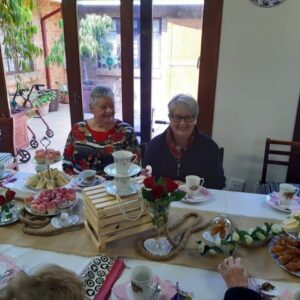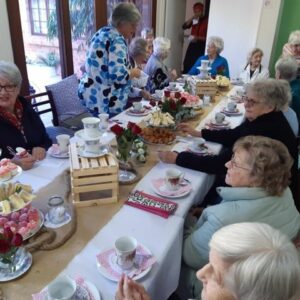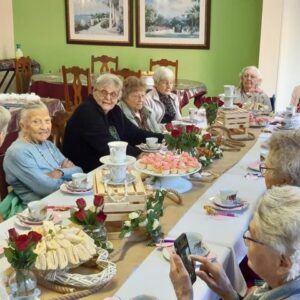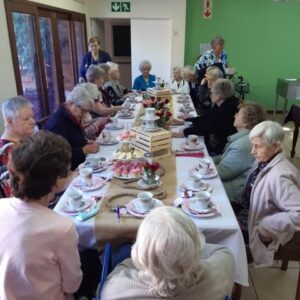 White River
On Women's day, we raffled a beautiful quilt. Carlene organised fun games like 'Throw the teabag', 'Pin the teapot' and the lucky winner was Mrs Cooper! It was a fun day all around.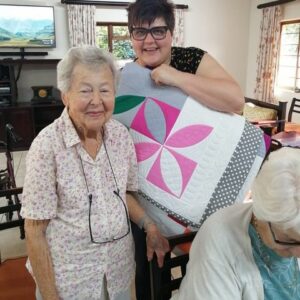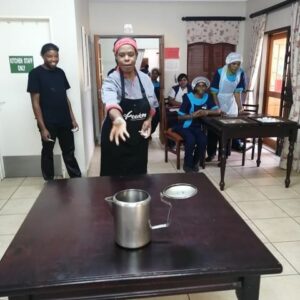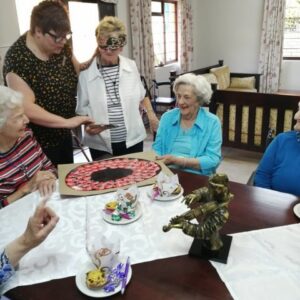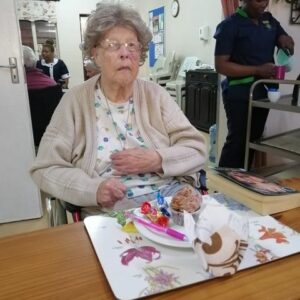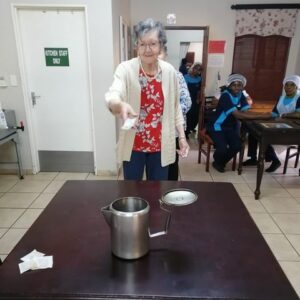 Polokwane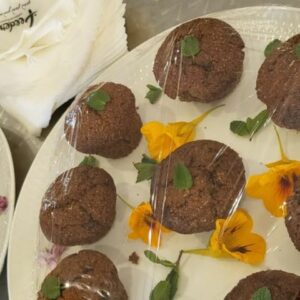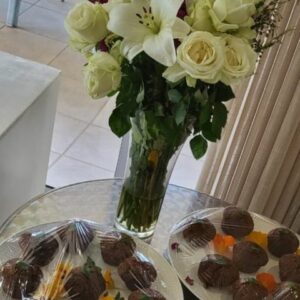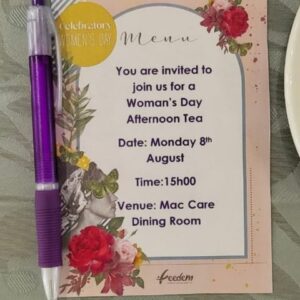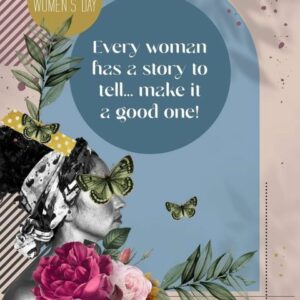 Tzaneen
A high tea was held for the residents here in Tzaneen. As you can see, the food was great but the company even better!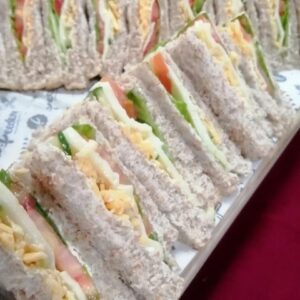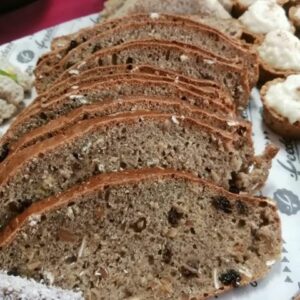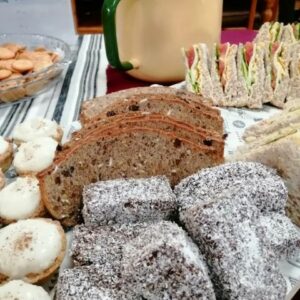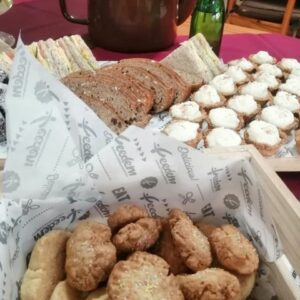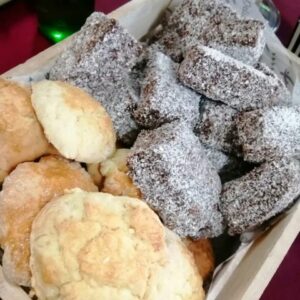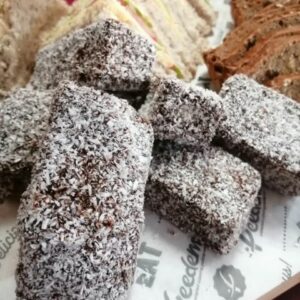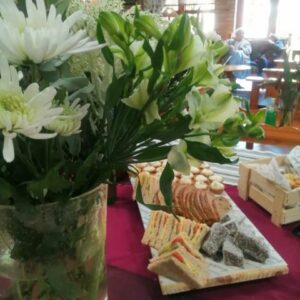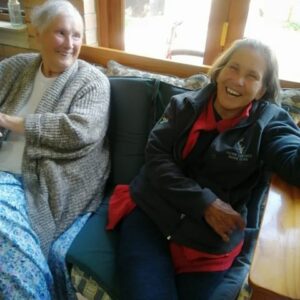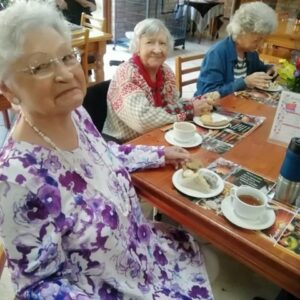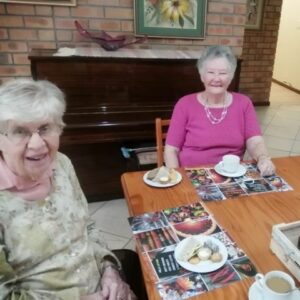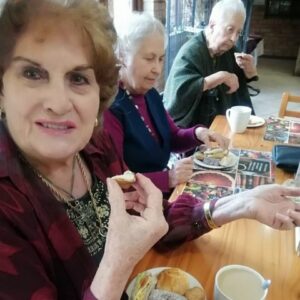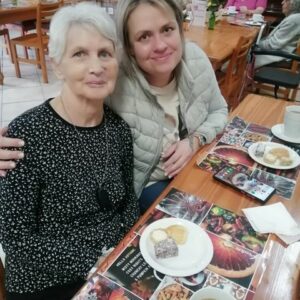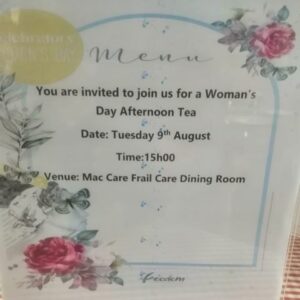 Somerset West, Western Cape
A chilly but bright winter's day in Somerset West and our residents were treated to a Women's Day breakfast whilst one of our residents – Alan Pratt, entertained us on his keyboard.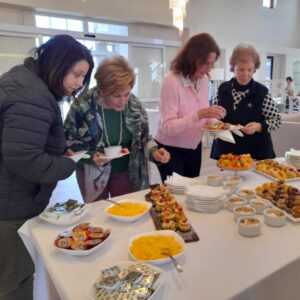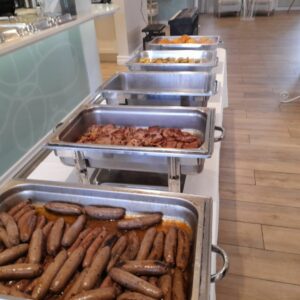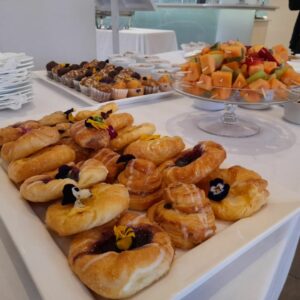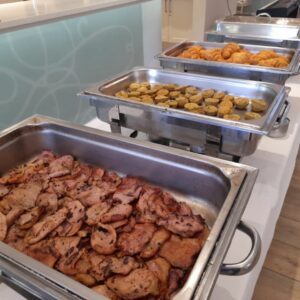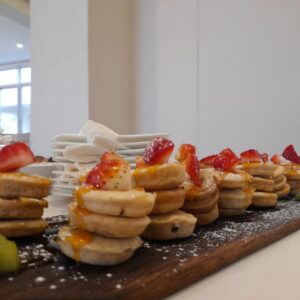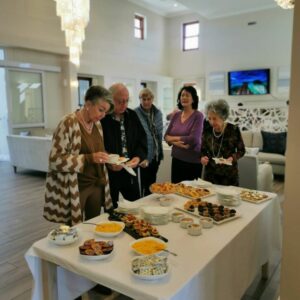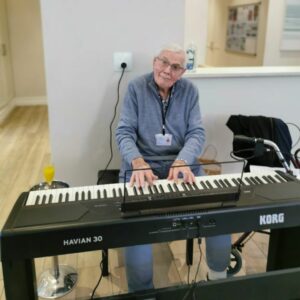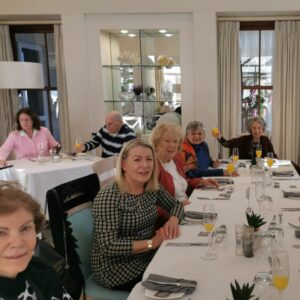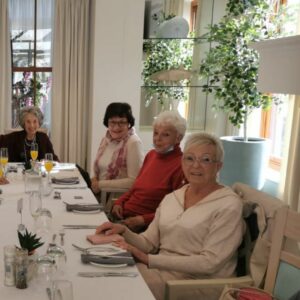 Macadamia Care offers a wide range of services to enable you to enjoy the lifestyle you want. To contact us, click here.