For Women's Day, MacCare in Nelspruit, Feedem, Sr Audrey, and staff members, wanted to offer the women in our care the most nurturing gift of all – a delicious meal and special sweet treats! Women's Day was celebrated and appreciated by all our residents. Thank you Feedem!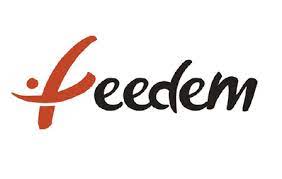 Our associate Rob Jones from Shire Consulting: "To all the wonderful women who provide (and receive!) the services of MacCare & MacProps, a very happy and blessed Women's Day to you. I truly appreciate and admire you and all that you continue to accomplish."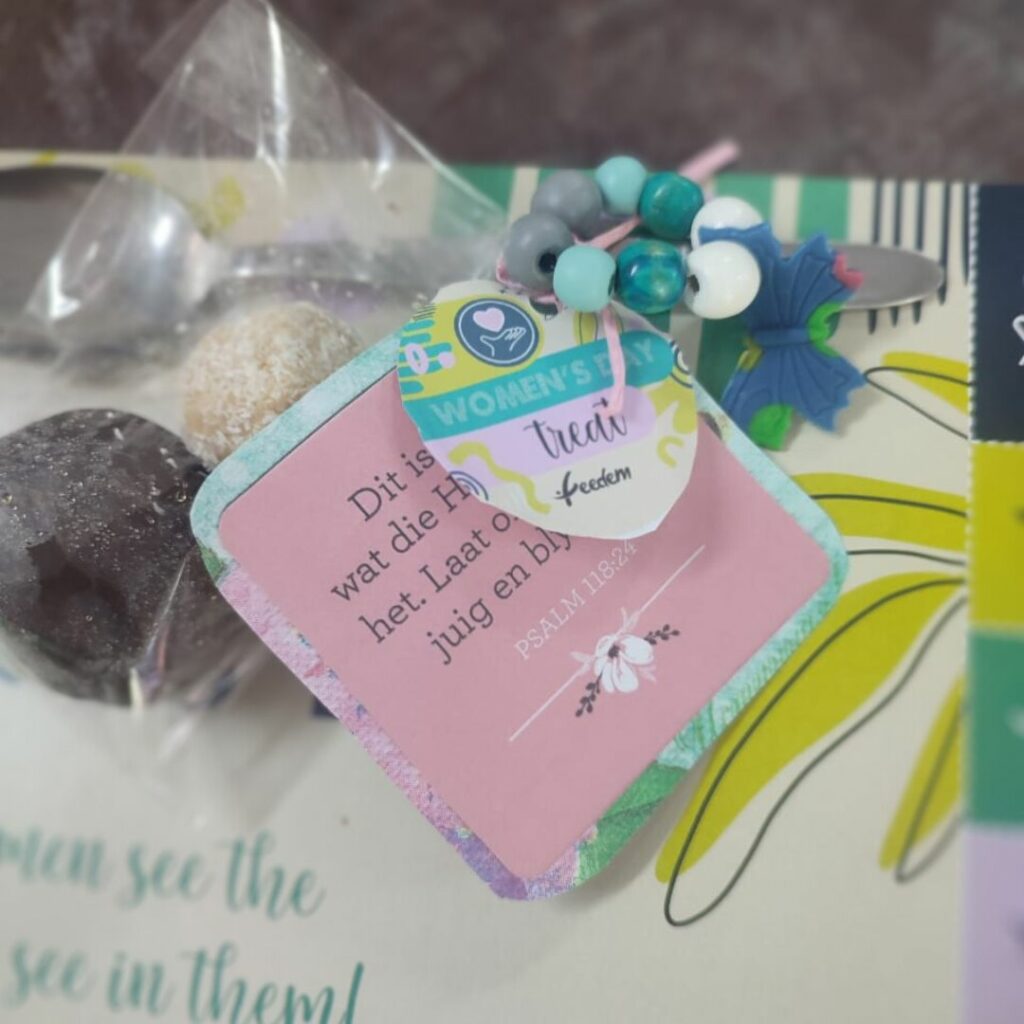 All villages offer the following Care Services to residents, or those living in the towns where our villages are based:
A secure, gated community with an electrified perimeter fence and controlled access via an intercom system from the gate into each resident's home
24-hour emergency assistance for all residents via a portable panic button
A modern, well-equipped Macadamia Frail Care Centre with in-centre accommodation for individuals requiring 24-hour care
Health monitoring and care planning
Attentive Care
Respite Care
Memory Care
Home-based Care
A set of house rules to ensure a quality community-living experience for all residents
To contact us, click here.